AT&T appoints new public sector, FirstNet leaders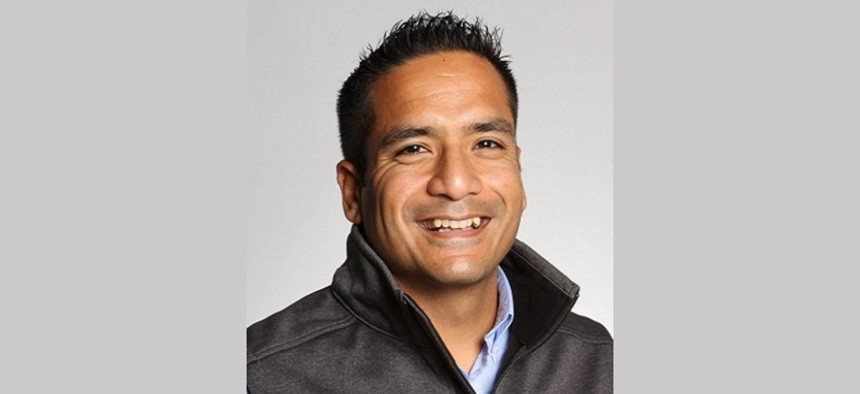 AT&T has brought over a nearly two-decade veteran of its enterprise and commercial businesses to lead the telecommunications company's public sector unit that is undergoing a realignment and other leadership changes.
Zee Hussain has been appointed president of the AT&T Public Sector business to succeed Jason Porter, who will move to a new role within the company. Porter previously led AT&T's FirstNet public safety network business for three years and expanded his role to all of public sector in early 2021.
Hussain most recently led AT&T's enterprise sales teams focused on commercial customers across the health care, manufacturing and transportation industries.
FirstNet will now reside within the public sector unit and get a new president in nearly two-decade company veteran Jim Bugel, who will report to Hussain. Bugel was part of the leadership team responsible for securing the multibillion-dollar contract to build and operate that public safety network in 2017.
Those appointments and the others described in this article take effect Sunday, according to a company announcement.
Calendar year 2021 for AT&T was one that saw the corporation undertake a broad strategic reset back to focusing on technology and connectivity.
AT&T's exit from the pay television and media markets put that pivot back to the core lineage as did the sale of the defense IT professional services business to Tyto Athene also in 2021.
When I spoke with Porter and AT&T's defense leader Jill Singer for our 2021 Top 100 series and Project 38 podcast, they told me public sector would take greater precedence in the larger company given the refocus on technology and telecommunications.
"It's a doubling down, a reinvesting in public sector and FirstNet because of our ability to differentiate and our ability to grow new logos, the affinity we have across this space, opening doors into accounts that we hadn't been in, in a long time," Porter said then.
Singer will continue in her role as AT&T Public Sector's vice president of defense and national security, which includes work with intelligence agencies.
Chris Smith, vice president of civilian and shared services, is adding responsibilities over sales to federal public safety agencies to his existing portfolio. That expansion of his role follows the retirement of Stacy Schwartz, former vice president with sales leadership responsibilities.
Smith will also focus on facilitating technology innovation and collaboration across the public sector organization.
Joe Drygas, vice president for AT&T's health care vertical, will add sales leadership responsibilities for the company's work in the state and local government markets along with education.