SilverEdge acquires software development firm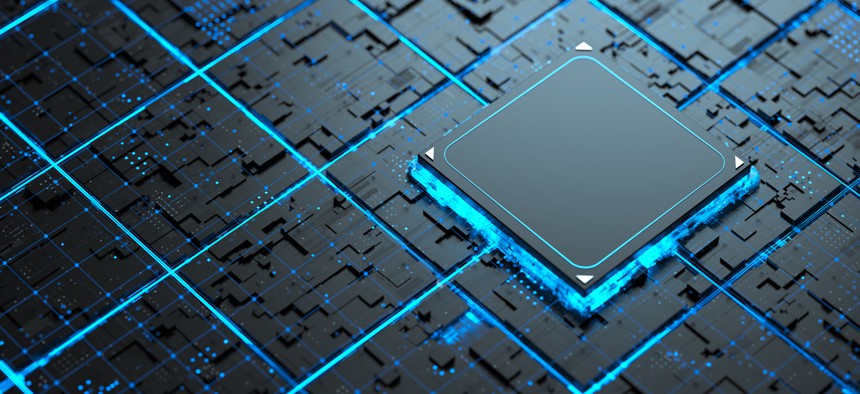 Private equity firm Godspeed Capital Management stood up the national security tech integrator by combining three other acquisitions.
SilverEdge Government Solutions has completed its first acquisition since the national security technology integrator was first unveiled to the market under that identity during the summer.
This transaction announced Wednesday sees SilverEdge purchase QVine, a software development and cloud computing services provider to intelligence agencies. No terms were disclosed, but SilverEdge said it will add at least 100 "highly specialized senior-level" employees.
Private equity firm Godspeed Capital Management formed SilverEdge out of three other businesses acquired in quick succession over the winter months of late 2021 and early 2022.
QVine was founded in 2002 and touts its core offering as SOAR, which the company designed to facilitate rapid development and delivery of customized software applications.
That company's current leadership and management team will both remain in their current roles and co-invest equity in the transaction, SilverEdge said.
Herndon, Virginia-headquartered SilverEdge is pushing to develop a new internal technology and software development platform capability for intelligence agencies.
QVine was advised by G Squared Capital Partners on the financial aspects and Miles & Stockbridge acted as legal adviser. Latham & Watkins LLP acted as legal adviser to Godspeed and SilverEdge.