Siemens' federal subsidiary looks inward for next finance chief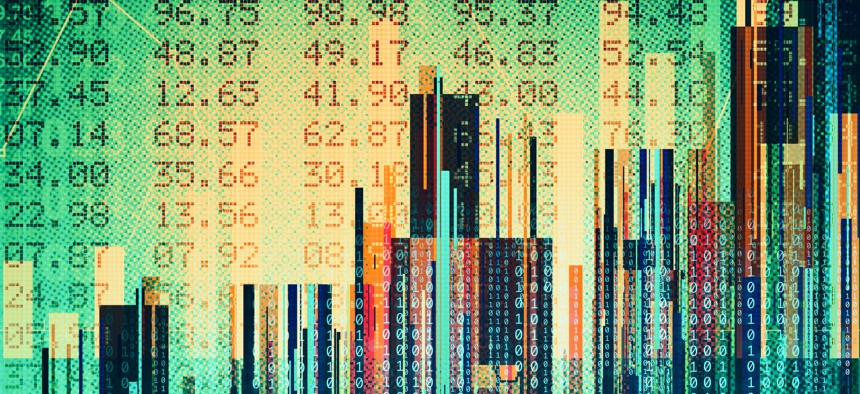 Siemens Government Technologies most recently finalized its appointment of a new CEO.
Siemens' U.S. federal subsidiary has promoted a new chief financial officer from within its own ranks in Katy Nierman, a nearly 15-year veteran of the parent company who joined SGT in 2021.
She steps into the role formerly held for the past four years by John Ustica, who is now the chief executive of Siemens Government Technologies.
Nierman was most recently head of finance for SGT's digital solutions business and prior to that held similar leadership positions at the parent's smart infrastructure, digital industries automation and digital industries software units.
"Katy is an accomplished financial executive and importantly has earned tremendous credibility for her expertise while leading financial reporting and strategic planning for Siemens' operations here in the U.S. and abroad," Ustica said in a release Thursday.
Reston, Virginia-headquartered SGT acts as Siemens' preferred supplier for all federal contracts related to energy, infrastructure, electric power and automation.
In addition to her career at Siemens, Nierman spent five years as president of dental practice software provider Nierman Practice Management.