Pair of intelligence community-focused firms join forces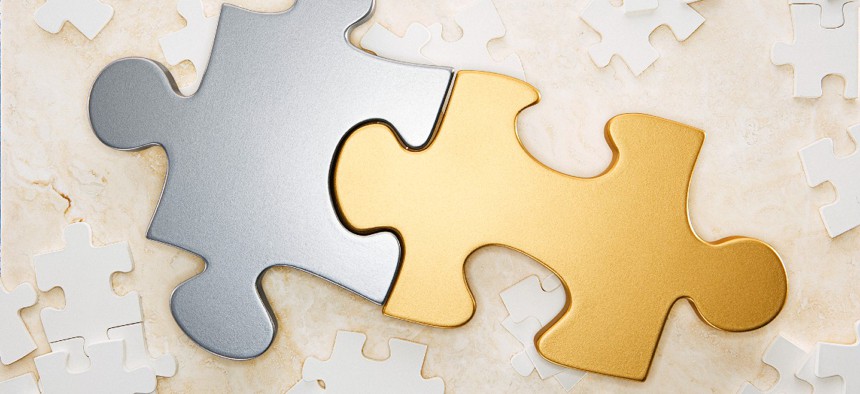 One technology services provider and a second company focused on software development work have joined forces to present a more formidable player in the intelligence community market.
The transaction announced Wednesday sees the AE Industrial Partners-backed FireTeam Solutions merge with Case Consulting. For FireTeam, this represents its first transaction as a AEI-backed company since the initial investment in October 2021.
No terms were disclosed, but the companies said Case Consulting's founder and CEO Paul Farmer Jr. will become chief executive of the newly combined entity.
Case Consulting touts its core capabilities as including system engineering, data science, and application design and development. FireTeam's key areas of focus include secure cloud architecture and analytics, software development and automation, and systems engineering and integration.
"The combination of FireTeam's exceptional experience in cloud engineering and software development and AEI's expertise in business growth and relationships in defense and intelligence made this merger a clear choice," Farmer said in a release.
FireTeam's advisers for the transaction were Maynard Cooper Gale on the legal front and BDO for the financial matters. Case Consulting's advisers were Offit Kurman for legal matters and Peloton Strategies Group regarding the financial front.