ICF hires climate research team leader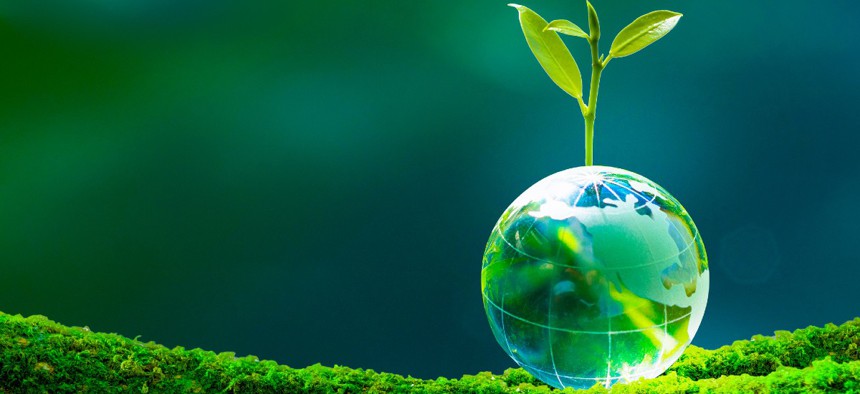 One year after ICF stood up a climate research organization, the global technology consultant has hired its first executive director to leverage that team's work with public and private sector organizations.
The company said Wednesday that Michael Jung joins the ICF Climate Center with 25 years of experience in the climate, energy and public policy fields.
Prior to ICF, Jung was vice president for government affairs at the Pacific Northwest Generating Cooperative. He also was an early team member for clean energy technology startups such as Silver Spring Networks and Utilidata.
"We stand at a critical moment in history as our infrastructure ages, extreme weather events fueled by climate change become more frequent, and the federal government deploys historic levels of new funding to address climate change," said Anne Choate, executive vice president of ICF's energy, environment and infrastructure group.
"Michael's dedication to tackling complex energy and climate challenges, coupled with his track record for innovating to improve our infrastructure, make him an ideal leader for our Climate Center."
Nearly 2,000 climate, energy and environment experts are part of the ICF Climate Center team. Their research covers various topics including electric vehicle adoption, recent federal infrastructure and climate policies, and extreme weather events.
Climate, environment and infrastructure advisory services are one of the five key growth drivers ICF has identified as key for its long-term strategy.