Former Northrop CEO joins tech investor, incubator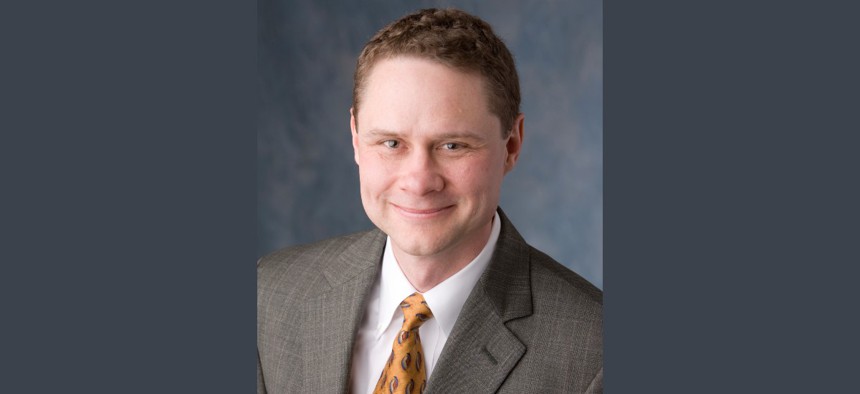 Wes Bush will help the firm's other leadership team members to identify emerging national security and health care tech firms.
Former Northrop Grumman CEO Wes Bush has lined up his next industry gig that takes him to a technology investment and incubation firm.
As a director and adviser at Red Cell Partners, Bush will work with other members of its leadership team to help identify and further develop companies whose creations present potential innovation to the national security and health care markets.
Red Cell is led by Grant Verstandig, who started the firm in 2021. He is a co-founder and former CEO of the national security tech startup Epirus. Verstandig also founded Rally Health and led it as chairman and chief executive for nearly 12 years.
"(Wes') successful leadership of some of the most significant science and engineering organizations as well as his unparalleled experience across critical U.S. industry, will prove invaluable to Red Cell as we build solutions that address our nation's most pressing problems," Verstandig said in a release Friday.
Former Defense Secretary Mark Esper joined Red Cell in the spring as partner and chairman of its national security practice, whose portfolio of investments includes Epirus.
Red Cell's other national security backings include Reveal Technology, an edge computing firm Booz Allen Hamilton is also an investor in.
Bush led Northrop as CEO from 2010 to 2018 in a tenure that completed with the acquisition of Orbital ATK. He is currently also on the boards of directors at Cisco, Dow and General Motors.