Boecore adds space capabilities through acquisition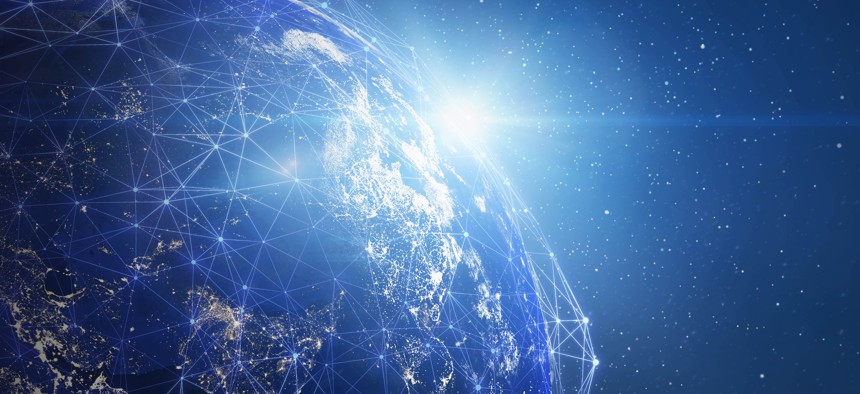 The Enlightenment Capital-backed company closes its first transaction to add more skills in the space and strategic defense arenas.
In its first acquisition with the help of new ownership, Boecore has completed its purchase of fellow space market-focused contractor Ascension Engineering Group.
Enlightenment Capital acquired Boecore in January 2022 to gain further footprints in space and strategic defense arenas. Boecore was founded in 2002 by Kathy Boe, who remains on the company's board of directors.
With the acquisition of AEG announced Tuesday, Boecore adds space system and satellite communications engineering solutions. AEG's primary government customers include Space Force, NASA and the Army.
"Boecore's acquisition of AEG comes at a time when there is a critical need for secure and robust satellite communications in space given an increasingly contested and congested environment," said Thomas Young, a vice president at Enlightenment Capital.
Boecore also touts AEG as adding capabilities in areas such as software and systems engineering, the DevSecOps software development practice, modeling and simulation, and systems integration and testing.
AEG was founded in 2017.