REI Systems elevates new growth chief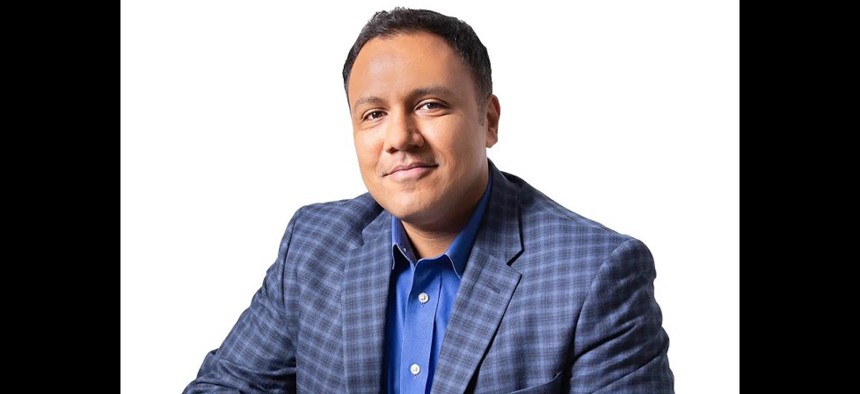 REI Systems has promoted a new chief growth officer from within its own ranks in Wagish Bhartiya, a nearly 10-year veteran of the government technology services company.
He will oversee REI's business development, capture, and marketing functions with the goal of facilitating organic and new growth initiatives.
"Our ability to engage with and support our customers and their missions is foundational to who we are as a company," Bhartiya said in a release Tuesday.
REI carries out technology integration and other work related to application modernization, grants management systems and products, and data analytics.
Bhartiya most recently was vice president of REI's software-as-a-service practice with responsibility for the overall technology strategy and delivery of digital transformation services to clients.
The 15-year market veteran's career also includes roles at Amazon, LivingSocial and McKinsey.