Pair of GovCon businesses appoint new operation chiefs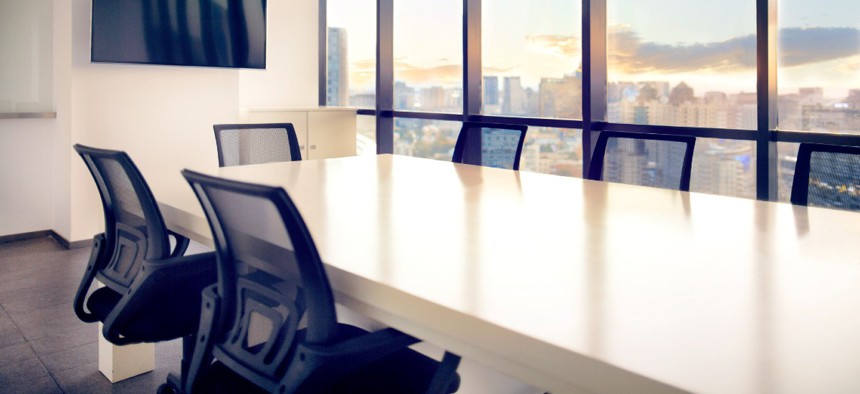 One large federal technology services business and a second firm in the government market's middle tier both have appointed new chief operating officers to help steer the current phases of their employers' strategies.
For Accenture's U.S. federal subsidiary, nearly three-decade veteran Ron Ash will step into the role of COO formerly held by the now-retired Kenny Mitchell for two years.
Ash formerly led Accenture Federal Services' safety and citizen services portfolio, which covers law enforcement and other civilian agencies.
In addition to Ash's promotion, AFS also said Tuesday that 13-year company veteran Elaine Beeman will move up to the role of chief leadership officer that includes responsibility over employee experience and succession planning.
COO appointment number two comes from BlueHalo, which has hired nearly two-decade defense sector veteran Trip Ferguson to the role.
Ferguson joins the defense and space technology integrator after a prior four-year stint in the same position at the Leidos subsidiary Dynetics.
BlueHalo is owned by the private equity firm Arlington Capital Partners, which launched the company three years ago with the current branding and identity.