Booz Allen details finance chief transition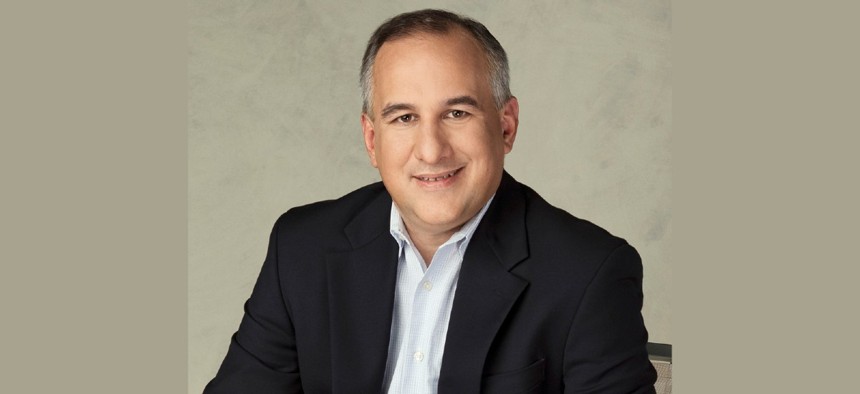 Stepping into the CFO role is the executive in charge of Booz Allen's program for mergers and acquisitions.
Booz Allen Hamilton's chief financial officer for the past six-and-a-half years has told the company he plans to retire from the company at the end of this year.
Lloyd Howell will officially step down from the CFO post on Oct. 1 and be succeeded by Matt Calderone, chief strategy officer for two years and an executive vice president since 2018. Howell will remain with the company as an executive vice president to support the transition, Booz Allen said Wednesday.
Calderone built and subsequently led Booz Allen's corporate development team for eight years both under his current title and others.
The company has carried out nearly $1.4 billion in acquisitions over that timeframe including the record purchase of Liberty IT Solutions in 2021, along with the buys of Aquilent in 2016 and SPARC in 2015.
"As CFO, Matt will guide Booz Allen to continue our track record of delivering outstanding shareholder value and will work closely with me, and other leaders, to execute our VoLT growth strategy," CEO Horacio Rozanski said in a release. "He brings the institutional and market leadership experience and insights required to accelerate into our next era."
Both Howell and Calderone have helped lead the creation and initial rollout of the strategy unveiled to investors last year that stands for Velocity, Leadership and Technology.
Howell has been with Booz Allen for 34 years and led the company's civil commercial group prior to his appointment as CFO in 2016, while Calderone joined the company in 2000.