Tamr brings in new public sector head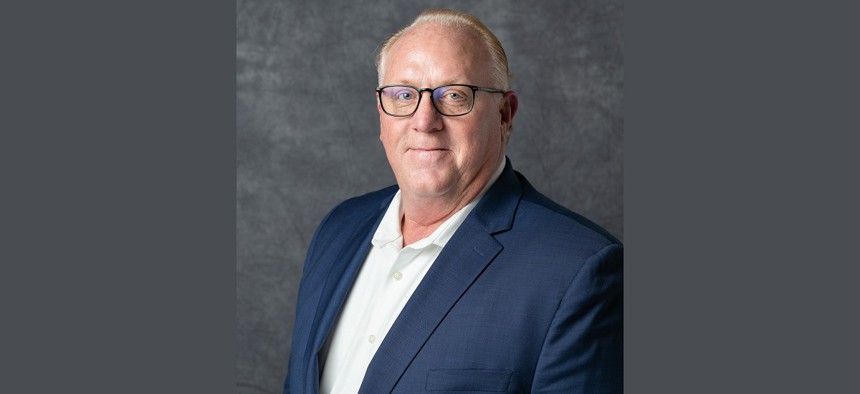 Data management software provider Tamr has hired a new leader for its public sector business in Keith Barnes, a three-decade government market veteran.
Barnes will be responsible for driving Tamr's strategy in the public sector vertical that includes a mix of direct business with government agencies and partnerships with federal systems integrators, the company said Tuesday.
Just prior to Tamr, Barnes was vice president of the public sector business at Java product maker Azul.
His career also includes sales leadership roles at Red Hat, Oracle, GitLab and DLT Solutions.
The Customs and Border Protection agency uses Tamr's product to scan passenger manifests for high-risk travelers who appear on government watchlists, according to the company.
CBP accelerated its adoption of the Tamr tool via an $813,000 award made in 2020 as part of the Homeland Security Department's Silicon Valley Innovation Program that seeks innovation and private sector engagement.
Cambridge, Massachusetts-headquartered Tamr's product is part of CBP's larger global travel assessment system focused on screening international air travelers.