System High acquires identity management software outfit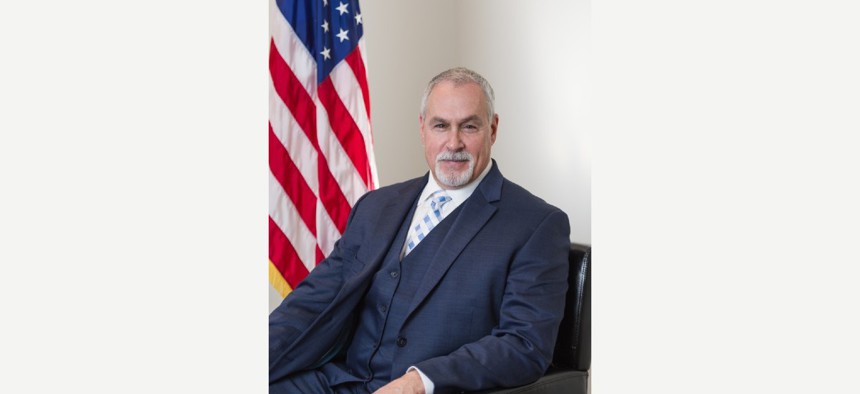 The buyer is backed by the government market investment firm Enlightenment Capital.
Secure IT and networking services provider System High has acquired ManageYourID, identity management software company whose product is designed to support data privacy and security.
Terms of the transaction announced Monday were not disclosed. ManageYourID will operate as a subsidiary of its new parent company, both of which will combine their data protection offerings and methodologies so users can have greater functionality.
"With increasingly complex threats touching every area of our lives, providing clients integrated solutions that successfully protect some of our country's most sensitive efforts are crucial in preserving their most precious resources -- their people, information, finances, and assets," System High CEO Rob Howe said in a release.
ManageYourID was founded in 2012 by Todd Drake and Jack Reis as a provider of identity management, risk mitigation, and personal privacy services to commercial, government and individual consumers.
Chantilly, Virginia-headquartered System High will use the ManageYourID portfolio as an entry point into critical infrastructure markets along with the added federal footing.
System High is backed by the government market investment firm Enlightenment Capital, which first invested in System High 2019. Two years after that, System High acquired a portfolio of Missile Defense Agency contracts from Booz Allen Hamilton.
"With the addition of ManageYourID's platform and their talented team of engineers, System High will continue to set the standard for mid-tier federal businesses dedicated to protecting national security," Enlightenment partner Jason Rigoli said in a release.
Rigoli is also chairman of System High's board of directors.