Satellite network firm's acquisition puts down roots in government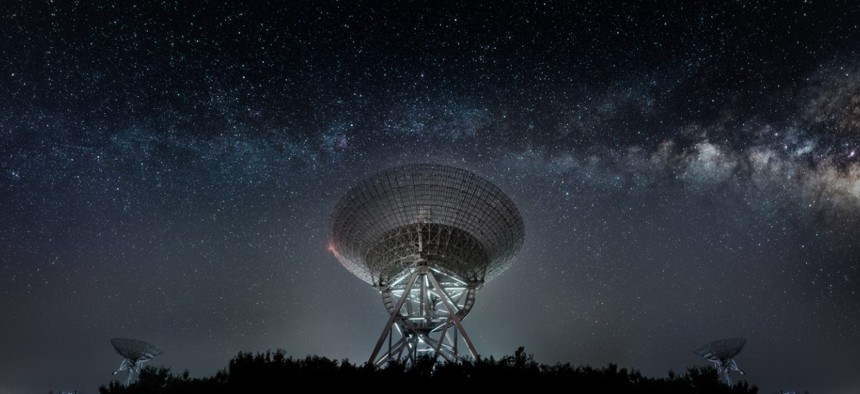 Anuvu is working on an eight-satellite constellation and evidently has federal users in mind.
Satellite network services company Anuvu has moved to establish a footprint in the government market through its acquisition of Signal Mountain Networks, a provider of systems and bandwidth to federal and commercial sector entities.
Terms of the transaction announced Thursday were not disclosed. Anuvu will initially fold Signal Mountain into the Anuvu Operations subsidiary, while Signal Mountain's founder and chief executive Jonathan Huffman is slated to join the Anuvu leadership team.
"Given the long-term commercial partnership between Signal Mountain and Anuvu, this acquisition is the next natural step in our continued growth," Anuvu CEO Josh Marks said in a release.
Signal Mountain touts federal government users of its services as including NASA, the National Oceanic and Atmospheric Administration, Federal Emergency Management Agency and Army.
Greater Los Angeles-headquartered Anuvu completed a $50 million fundraising round from investors last year to support its plan for an eight-satellite constellation. That raise of capital also represented Anuvu's emergence from Chapter 11 bankruptcy protection.