PM Consulting Group hires new growth leader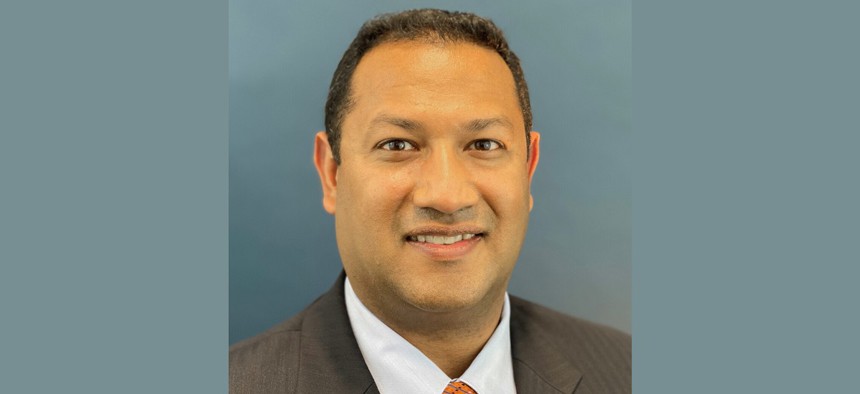 PM Consulting Group has hired a new senior vice president of strategic growth in Tony Guthrie, a 16-year sales and operations veteran.
He will lead PMCG's efforts to drive growth across international development programs, an area the company has identified as a key strategic priority for itself.
Towson, Maryland-headquartered PMCG works in 48 countries with the U.S. Agency for International Development and Centers for Disease Control and Prevention.
Some of the programs PMCG supports for those agencies focused on economic growth, workforce development, humanitarian assistance, peace and conflict resolution, refugee support, inclusive development and global health.
Guthrie represents PMCG's latest of several hires in a year that saw the company receive financial backing from the government market investment firm Enlightenment Capital.
"(Tony) epitomizes our proven approach of providing skilled leadership that reflects deep understanding of our clients and their diversity, so PMCG can sustainably scale operations while exceeding performance expectations from our clients," PMCG founder and president Walter Barnes said in a release.
Guthrie's career prior to PMCG includes roles at Rumph & Associates PC, American CyberSystems, Experis IT and AT&T.