Groundswell hires new lead talent exec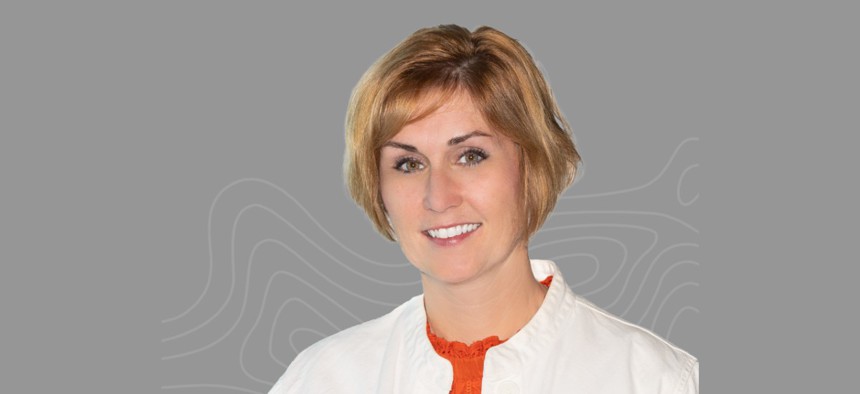 Groundswell has hired a new chief people officer in Megan Hanik, a nearly two-decade government market veteran who joins as the digital transformation company begins on its new human resources strategy.
Hanik will be responsible for efforts to scale up Groundswell's human capital infrastructure and align it including HR systems and initiatives related to talent acquisition and retention, the company said Wednesday.
For this episode of our Project 38 podcast in July, Groundswell's leaders George Batsakis and Jerad Speigel told our editor Nick Wakeman about the company's strategy and how it came to be through a series of acquisitions.
Groundswell currently focuses on programs to implement the Appian enterprise software offering for agencies and has plans to add more services for other low-code/no-code applications.
Most recently, Hanik was a vice president at Booz Allen Hamilton's defense business with responsibility for carrying out the talent management plan.
Her career also includes HR leadership roles at PwC, General Dynamics IT, and the companies formerly known as CSRA and SRA International.