Tetra Tech acquires water management software outfit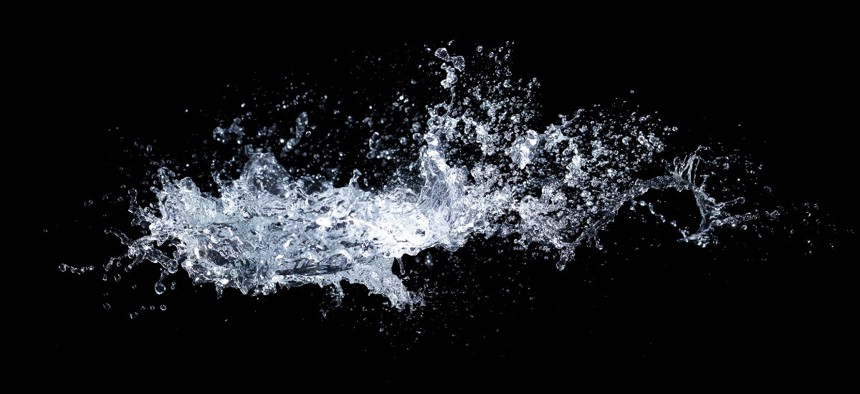 This is the buyer's latest transaction seeking more synergy between government and regulated markets.
Tetra Tech has acquired a provider of process automation and systems integration software in a move to further build out the buyer's digital water practice.
No terms were disclosed regarding Tetra Tech's purchase of The Integration Group of Americas announced Thursday. TIGA is becoming a part of the acquirer's government services segment.
Founded in 2017 and headquartered in Greater Houston, TIGA designs and customizes software applications that reside in cloud computing environments for housing data and helping users apply analytics to manage water and other energy assets.
"Solving complex challenges related to water, energy, and sustainable infrastructure by leveraging data analytics is a critical need for our clients," TIGA President John Miller said in a release.
Tetra Tech has used acquisitions as a tool to create more synergy between technology service areas of common interest across government and highly-regulated sectors including infrastructure.
In the spring, Tetra Tech purchased ocean data services provider Axiom Data Science and also added that company to its government segment as with TIGA.