Redhorse adds new growth, delivery chiefs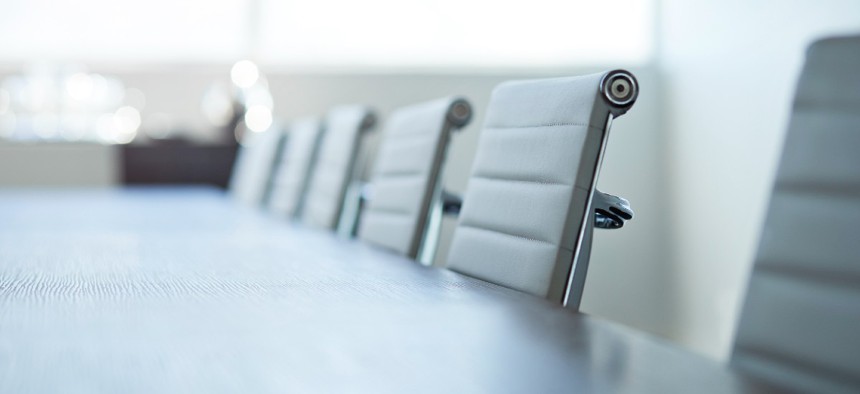 Redhorse Corp. has hired a pair of new C-level executives in the wake of the government technology services company's receipt of new financial backing earlier this year.
Noah Klemm has joined San Diego-headquartered Redhorse as chief delivery officer with Rob Sheen named as chief growth officer, the company said Monday.
Both head to Redhorse from the former Novetta, where Klemm most recently spent close to two decades and Sheen close to 10 years.
Klemm's areas of responsibility will include post-acquisition integration, innovation functions, technology collaboration and partnerships.
Sheen will work with Redhorse's senior leadership team on aligning the organization and customer delivery with the growth model.
For Redhorse, its appointment of Sheen is the latest executive hire since the company earlier this year received an investment from venture firm Blue Delta Capital Partners and promoted John Zangardi from president to CEO.
Since Blue Delta backed Redhorse, the company also has brought in Nancy St. Louis as its chief operating officer and former Dovel Technologies CEO Paul Leslie as a member of the board of directors.
Klemm's most recent role at Novetta was as national security commercial director and chief of staff, while Sheen was Novetta's senior vice president of client operations.