Redhorse appoints new COO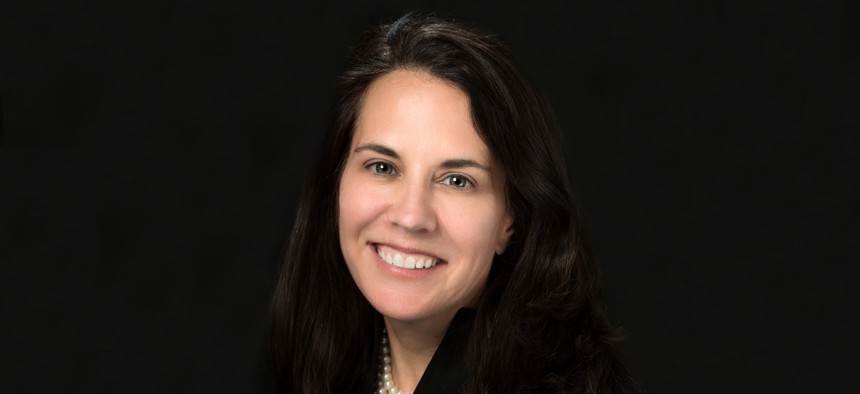 Redhorse Corp. said Monday it has hired a new chief operating officer in Nancy St. Louis, who joins the government technology services company within weeks of getting a new investor's backing.
Her responsibilities will be over day-to-day operations and over the creation of structures, policies and procedures to support Redhorse's overall growth.
In early January, San Diego-headquartered Redhorse announced it received an investment from venture firm Blue Delta Capital Partners and promoted John Zangardi from president to CEO.
St. Louis' private sector career prior to Redhorse includes stints as COO at Triumph Enterprises and SGI Globa. She also co-owned The Setauket Company for approximately four-and-a-half years.
Redhorse also cited her government service roles that included five years as a financial analyst with the Navy and three years as a senior budget analyst at the CIA, as well as legislative branch experience as a staff member for the Senate Intelligence Committee.