Gunnison's board adds former Novetta finance chief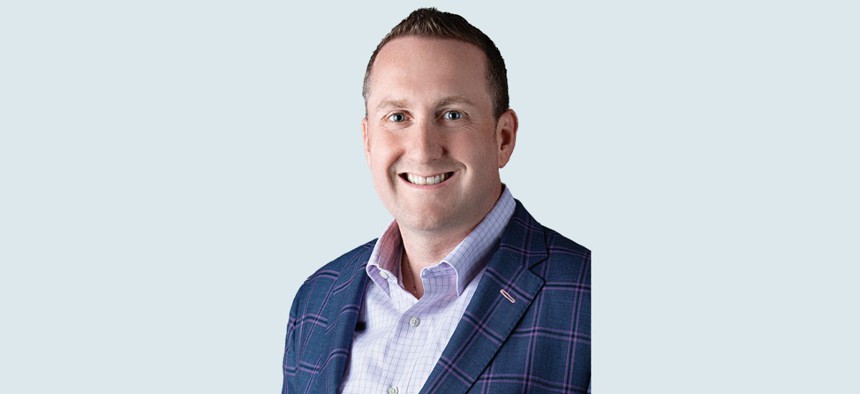 The nearly three-decade federal market veteran has been involved in more than 40 merger-and-acquisition transactions.
Gunnison Consulting Group's board of directors has added a new member that brings serious merger-and-acquisition chops to this emerging middle-tier firm.
Rich Sawchak most recently was chief financial officer of Novetta, which was acquired by Accenture Federal Services last year. He previously was the CFO of three other private equity-backed companies and has participated in more than 40 M&A and financial transactions.
Gunnison is backed by Blue Delta Capital Partners.
"His deep knowledge of the federal market as a well-known and well-regarded serial CXO will be a tremendous asset to our company, our employees, and our customers," Gunnison CEO Gil Dussek said in a release.
Sawchak joins other board members such as former SRA International CEO Renny DePentima, former IBM federal leader Anne Altman and former Centerpoint CEO Baly Ambegaoker.
"Rich's addition helps ensure that the company can scale our cutting-edge technology solutions to our federal government customers' most pressing needs in cybersecurity and digital transformation," Altman said.
"He has 'been there, done that' across the critical innovative stages of leading middle market companies in our sector and his deep experience will be invaluable to have on our team."