Small business hires new data analytics chief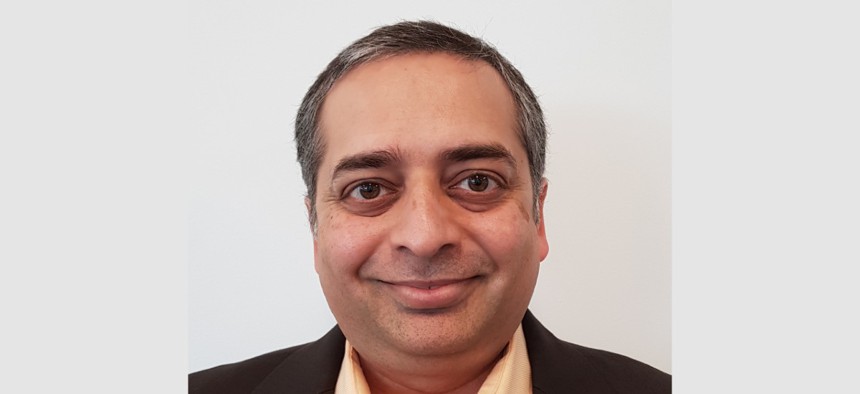 Health and national security IT company Unissant has hired a new chief data analytics officer in Vishal Deshpande, a two-decade federal technology veteran and specialist in cloud computing.
Deshpande will be responsible for leading and establishing the company's technical vision and strategy with respect to artificial intelligence, machine learning, data operations and other technology assets the company sees as in the analytics domain.
Unissant is a Small Business Administration-certified small disadvantaged business with headquarters in Herndon, Virginia, and a branch office in San Antonio.
According to USASpending.gov data, Unissant has taken in approximately $56.6 million in unclassified prime contract revenue over the trailing 12-month period. Its three largest customers are the departments of Homeland Security, Health and Human Services, and Defense.
Prior to Unissant, Deshpande spent three years at FI Consulting as its senior director of cloud engineering in a stint that included leadership of implementation programs at agencies such as SBA and the Agriculture Department.