Schneider Electric unveils new federal org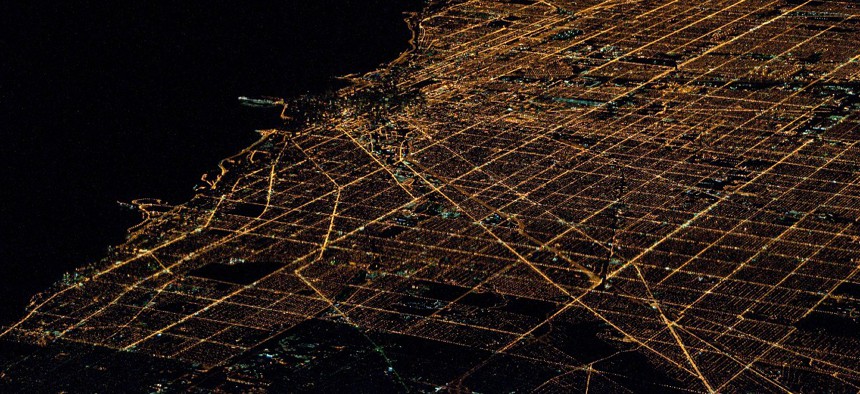 Electrification requirements, cybersecurity, data and industry partnerships are among several agenda items for the team.
Schneider Electric, the French digital automation and energy management firm, has stood up a new division in the U.S. focused exclusively on working with the federal government.
The Schneider Electric Federal organization's main focus areas will be the delivery of energy and sustainability solutions to support electrification requirements, cybersecurity risk reduction, data management, consumption reduction and digital transformation.
Partnerships with other companies are a key component of Schneider Electric's new federal strategy, the company said Tuesday.
"We recognize that the integrity of the federal infrastructure and uninterrupted access to sustainable energy sources are critical to national security," said Jay Owen, a 28-year company veteran who has been appointed to lead the federal team.
"Schneider Electric has played a critical role in developing our nation's energy infrastructure for more than 180 years and I'm eager for Schneider Electric Federal to continue shaping the country's energy future," Owen added in the release.
The company through various entities has received $32.7 million in unclassified prime contract obligations over the last 12 months, according to USASpending.gov data, with 54% of that from the Defense Department and 31% from the Transportation Department.