NASA adds more time for $700M competition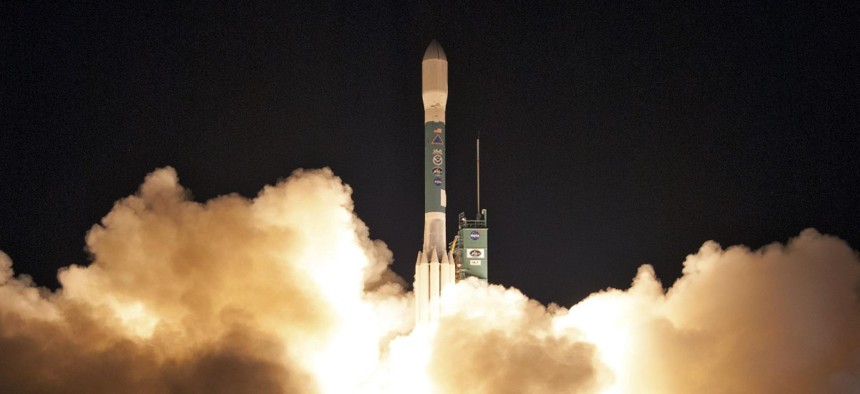 Industry has several more days to put in their bids for NASA's Omnibus Multidisciplinary Engineering Services contract.
NASA has tacked on few more days for companies to submit proposals for its $700 million engineering services contract.
Responses are now due June 7 for the Omnibus Multidisciplinary Engineering Services II contract, according to a June 1 Sam.gov posting.
NASA also issued a couple of amendments to correct a clerical mistake and post the new due date for OMES II.
The agency has also released responses to questions industry submitted. The Q&A is available at the same Sam.gov posting.
Science Applications International Corp. is the incumbent on OMES I and has told WT they plan to pursue the recompete.
The contract supports NASA's applied engineering and technology directorate. Work includes instrument systems engineering, software development, analysis services, design services, and testing and verification.
OMES supports various NASA missions including the Joint Polar Satellite program and NASA's Exploration and In-Space Services projects division known as NExIS, which is focused on human and robotic spaceflight.
NASA wants the transition to OMES II done by April 2023.