DMI appoints new growth chief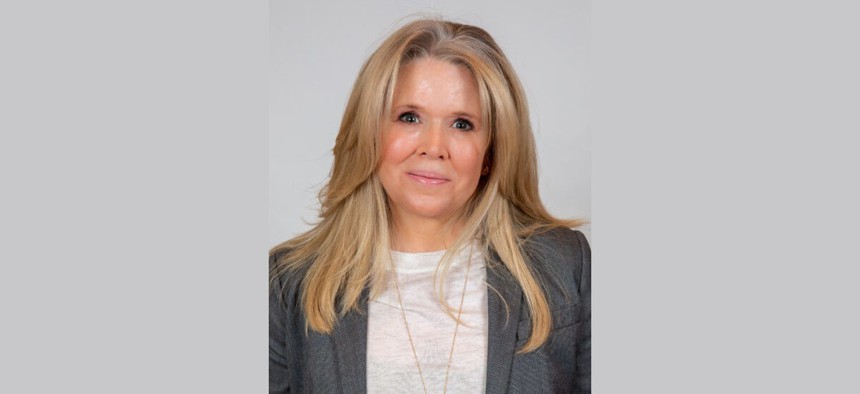 Digital transformation services provider DMI has hired a new chief growth officer in Trey Theimer, a 25-year veteran who formerly worked in the same role at Serco's North American subsidiary.
Theimer will be responsible for further developing and implementing DMI's growth strategy, the company said Wednesday. She will also lead the work to drive business development, sales and marketing efforts in support of that expansion push.
Her career prior to Serco Inc. includes growth and business development executive roles at companies such as Peraton, Accenture, Deloitte and the former Computer Sciences Corp.
Digital Management Inc. was acquired by OceanSound Partners in late 2021.