C2 Technologies adds new senior VP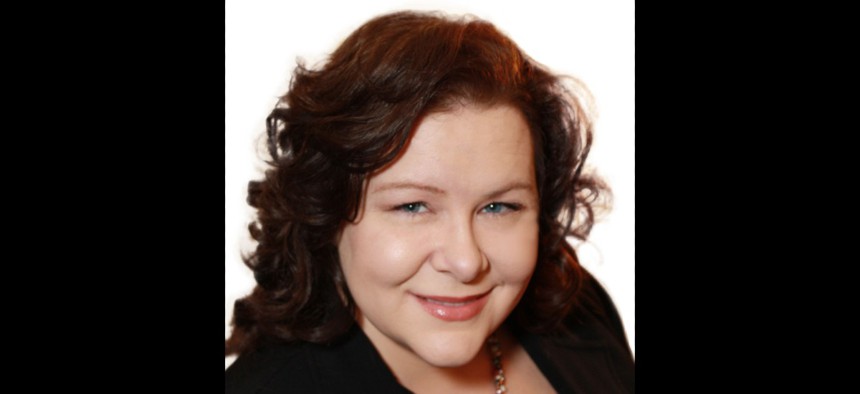 Government technology services firm C2 Technologies has hired a new senior vice president and general manager in Shelley Mitchell, a nearly three-decade defense market veteran formerly of CAE USA.
Her new responsibilities at C2TI cover customer focus, business operations and strategic growth. C2TI's Tuesday announcement of this appointment cited her background in virtual training and immersive learning programs.
Most recently at CAE USA, Mitchell was vice president of services and led a team of nearly 1,200 employees focused on training programs for defense customers.
She also led the integration of CAE USA's acquisition in 2018 of Alpha-Omega Change Engineering, a provider of aircrew training and engineering support services among others to defense and intleligence agencies.
C2TI's corporate headquarters are in Vienna, Virginia with a center for immersive learning technology and modeling/simulation work based in Orlando, Florida.