Trend Micro stands up federal subsidiary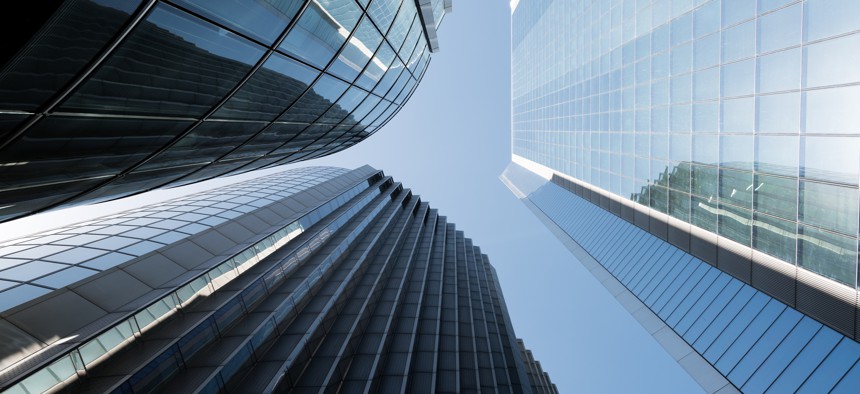 Japan-headquartered cybersecurity company Trend Micro has stood up a dedicated U.S. federal subsidiary that will work with agencies in their efforts to defend data against computer network threats.
Trend Micro said Wednesday that the key focus areas for its federal arm will include secure digital transformation, implement zero trust and computing migration.
Some of the agencies Trend Micro touts as users of its products include the departments of Homeland Security, Veterans Affairs, Energy and Justice; Federal Reserve System; and several military branches.
As part of standing up the federal unit, Trend Micro has shifted one of its vice presidents in Chris Radosh to lead it as VP and general manager. Radosh joined Trend Micro in 2016 after that company was acquired by Hewlett Packard Enterprise.
Other initial key hires for Trend Micro within federal are Ed Cabrera as chief cybersecurity officer and David Chow as chief technology strategy officer.
Cabrera is a former chief information security officer for the Secret Service, while Chow's career in government includes service as chief information officer for the Housing and Urban Development Department.