SOS International brings back familiar face as business development leader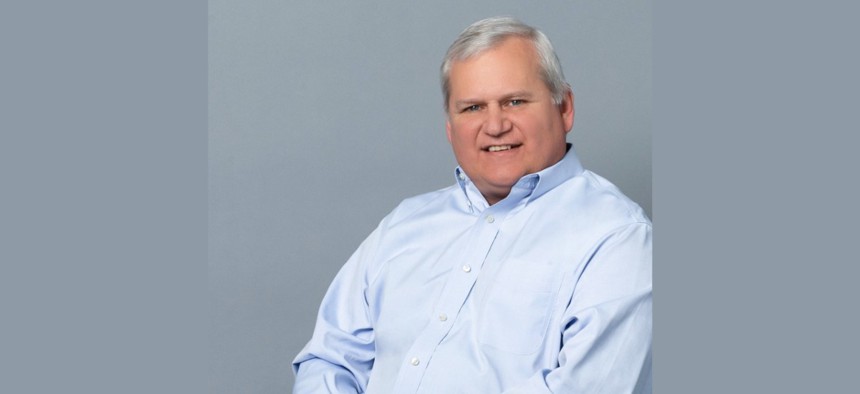 SOS International has hired a new senior vice president for business development in Jim Edwards, a nearly-three decade defense veteran who returns to the company he started his private sector career at.
Edwards will be responsible for SOSi's initiatives to win business and expanding customer relationships across the government market, the company said Thursday.
He joined SOSi's business development team in 2012 after his retirement from a 25-year Army career and was promoted in 2013 to vice president of BD.
SOSi credits him with securing $950 million in new business for SOSi between 2012 and 2016, when he took up a senior civilian position in the intelligence community.
"His natural leadership and proven performance will positively impact our success differentiating SOSi's capabilities delivering scalable, innovative solutions to our customers across the globe," CEO Julian Setian said in a release.
After leaving government service, Edwards worked in senior business development roles at the companies formerly known as DynCorp International and Perspecta.