Raytheon lifts (some) curtains on secret tech development group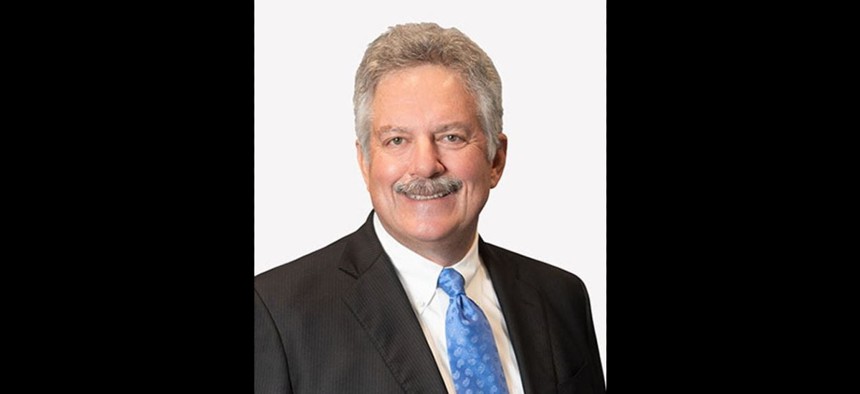 The renamed unit's focus is on highly-classified defense and intelligence programs.
Raytheon Technologies' intelligence and space segment has given the moniker of Department 22 to one of its research-and-development organizations.
The name apparently stems from the founding of Raytheon in 1922 in Cambridge, Massachusetts.
In addition to that new name, the organization Raytheon calls "RIS" plans to 400 engineers, scientists, and technicians by the end of the year.
"This team is designed to go fast, learn along the way, take big risks and chase what others call impossible," said Roy Azevedo, president of the intelligence and space segment.
Department 22 is about two decades old and previously was known internally as Advanced Concepts and Technology.
Its focus will be on multi-function systems; miniaturized sensors and systems; cross-domain capabilities; autonomous mission systems; and emerging technologies in areas like artificial intelligence, quantum computing and synthetic biology.
But Raytheon is keeping a very close hold on what exactly will go on inside that organization.
"While we can't say much about Department 22 given the classified nature of the work, I can tell you I sleep easier at night knowing it's being done," said Paul Meyer, Department 22 president.
"The technologies we're creating give us a decisive edge over those who would seek to do our nation harm. To keep ahead of the threat, we need the best and brightest talent from across the country, so we have to start opening up about just what it is we do.