Marines task GDIT to bring DEOS collaboration tools to the battlefield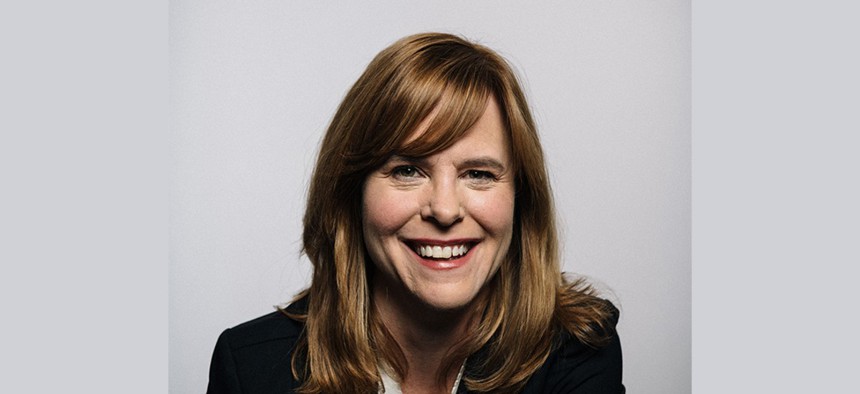 General Dynamics IT will work with the Marine Corps on how to use the cloud-like services when in a disconnected or limited bandwidth environment.
General Dynamics IT has received a new task order to test and deliver a suite of Microsoft Office 365 applications to Marines for use in the battlefield.
The Marine Corps sought a cloud-like solution for situations where personnel are disconnected or have limited bandwidth.
That order is part of the $7.6 billion Defense Enterprise Solutions contract that GDIT won in 2019. Work started in late 2020 after a few protests. DEOS is for acquiring cloud-based email and other collaboration services.
GovTribe data indicates the Navy, Coast Guard and Defense Information Systems Agency have all awarded similar orders to GDIT under the vehicle.
For the Marines, GDIT will deliver a proof of concept for cloud services in what the military calls DDIL -- an acronym standing for Denied, Disconnected, Intermittent and Limited bandwidth environment.
"This new work will provide and test powerful collaboration capabilities for the warfighter while driving efficiencies," said Leigh Palmer, senior vice president of GDIT's defense division. "It will also provide critical input to the DOD DDIL working group as they continue to focus on finding solutions for seamless operations in such environments."
An initial proof-of-concept will cover the full suite of Microsoft Office 365 products. GDIT will also work with Microsoft to test products and run them through different scenarios.
The plan is to develop recommendations for deployments in battlefield situations.