Cyber firm Horizon3 hires new federal leader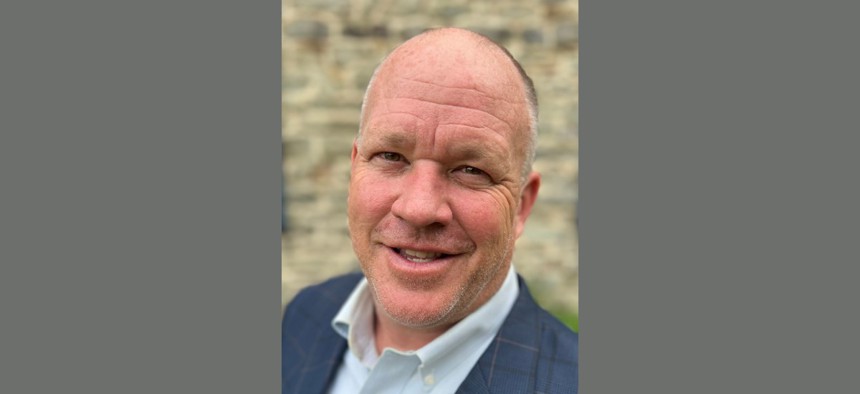 Cybersecurity company Horizon3.ai has hired a new leader for its federal and public sector business in Chris Hill, a 25-year government market veteran formerly of Crowdstrike.
Hill will lead Horizon3's push to expand its cloud-based product designed as an autonomous, on-demand, self-service offering for agencies to find and fix cyber vulnerabilities through penetration testing.
"Government sector agencies and their industry partners are being constantly targeted by threat actors," Hill said in a release. "It is absolutely essential to provide them the means to determine and address those vulnerabilities and areas of exposure that must be immediately addressed."
San Francisco-headquartered Horoizon3 was founded in 2019 by a group of special operations and national security community veterans including CEO Snehal Antani and Chief Technology Officer Anthony Pillitiere,
At Crowdstrike: Hill most recently was a senior director in its public sector practice with responsibility for sales to and with other government contractors including many federal IT systems integrators.
His career also includes similar sales leadership roles at Databricks, Splunk and Adobe.