Draper hires former BAE exec as CEO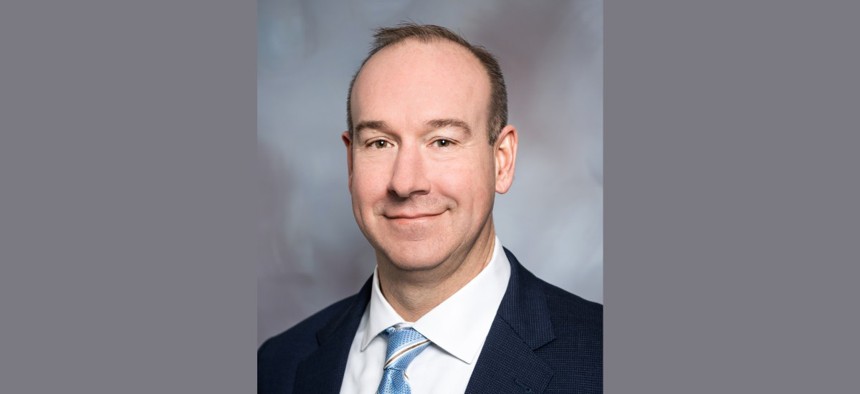 Nonprofit research organization Draper Labs has hired a new chief executive in Jerry Wohletz, a nearly three-decade aerospace-and-defense veteran formerly of BAE Systems Inc.
Wohletz will join Draper on June 27 and succeed William LaPlante, who stepped down in April upon his confirmation to become defense undersecretary for acquisition and sustainment.
Tara Clark stepped in as acting CEO and will return to her role as vice president for operations when Wohletz starts, Draper said Monday.
Most recently, Wohletz was vice president and general manager of BAE's electronic combat solutions organization that contains the bulk of that company's electronic warfare product and service offerings.
Wohletz's 22-year career at BAE also included tenure as vice president and general manager of FAST Labs, a advanced research-and-development organization that Wohletz told us nearly three years ago was modeled more like what exists at firms like Johnson & Johnson or Proctor & Gamble.