Raytheon hires Boeing vet, promotes another exec from within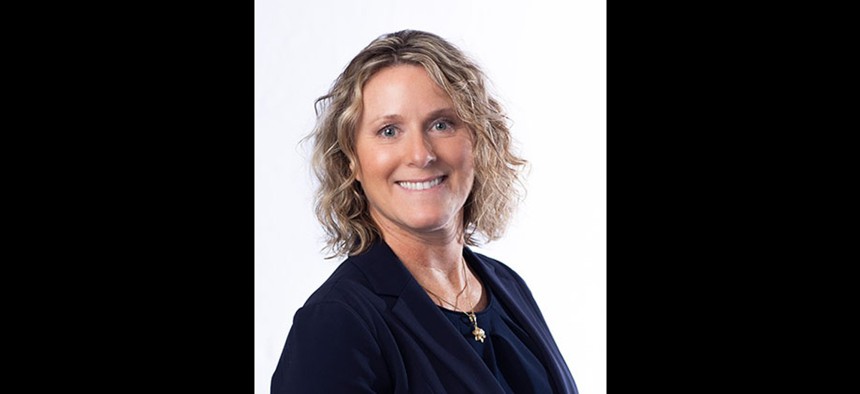 Raytheon's intelligence and space segment, also known internally as RI&S, has hired one executive and promoted another to lead the Blue Canyon Technologies subsidiary acquired in late 2020.
In a release Tuesday, Raytheon said it has appointed former Boeing autonomous systems unit leader Kristin Robertson as president of the space and command-and-control business residing within RI&S.
She will report directly to Roy Azevedo, president of the RI&S segment. Robertson most recently led a Boeing organization focused on autonomous technologies, intelligence capabilities and other products supporting that company's "seabed to space" strategy for unmanned systems.
For the promotion within, Brad Tousley will move up to president of the Blue Canyon small satellite manufacturing business and report to Robertson. Tousley is a former head of advanced concepts and technology for the RI&S segment and also has been president of the BBN Technologies subsidiary.
Raytheon purchased Blue Canyon for $350 million in a transaction that was one of several topics discussed in this episode of our Project 38 podcast featuring an interview with Azevedo.