Proximas Group adds CEO to guide growth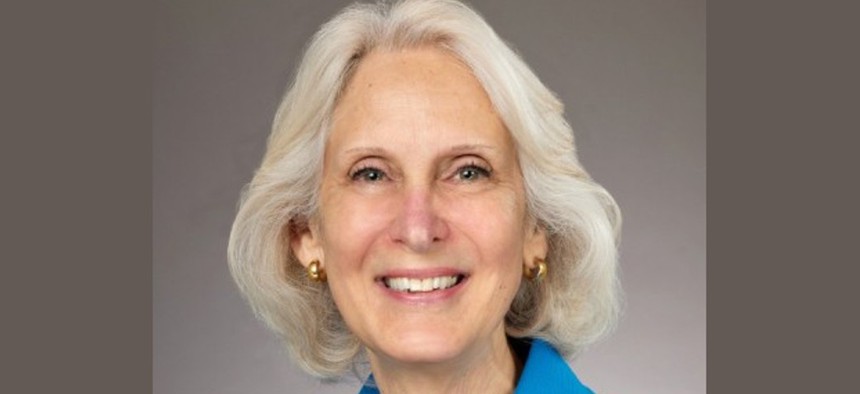 Proximas Group brings in a new chief executive to lead integration and growth initiatives.
Proximas Group has named Tina Kuhn as its new CEO.
She'll lead efforts to expand the company's portfolio, including making more acquisitions and integrating ones they have already made.
Columbia, Maryland-headquartered Proximas owns several companies -- ProObject, ADG Creative, Government Services Group, Secure Offices, and Yellowstone Group. They are focused on intelligence, defense and commercial customers.
Kuhn joins Proximas from CyberCore Technologies, where she was president and CEO. On Wednesday, CyberCore announced Neal Frick as its next chief executive.
Prior to CyberCore, Kuhn was a senior vice president at Sotera Defense and was an executive at Northrop Grumman.
"I have spent more than 25 years building teams and growing businesses and look forward to using that experience to add and integrate new capabilities into Proximas Group," Kuhn said in a release.
The Proximas family of companies builds its capabilities around software engineering, cybersecurity, mobile, user experience, strategic communications and linguistic solutions.
"Adding a leader with Tina's experience and insight will pay big dividends as we seek to grow through acquisition," said Christopher Young, Proximas Group owner and managing partner.