Iron Bow hires operations lead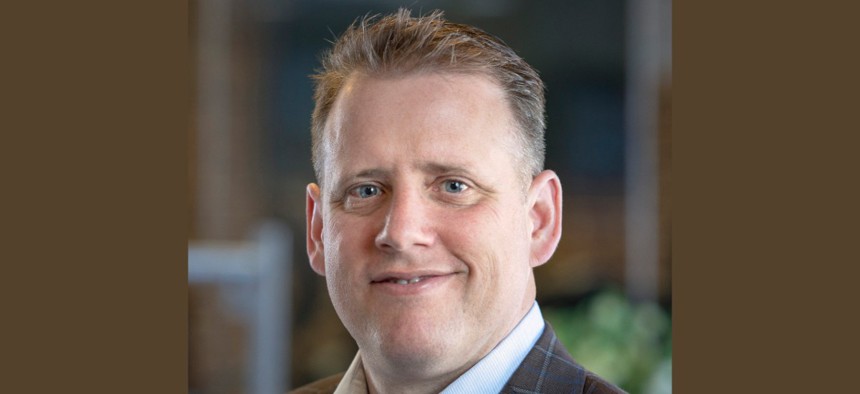 Iron Bow Technologies has hired a new senior vice president of sales operations in Sean Robertson, formerly a lead executive at Cisco's defense business.
Robertson will lead Iron Bow's push to accelerate its delivery of IT products and solutions to customers in the public sector, commercial and health care markets. Customer service will also be a focus area of his, Iron Bow said Tuesday.
The 25-year government market veteran spent 11 of those at Cisco, where he most recently was vice president of defense operations.
Herndon, Virginia-headquartered Iron Bow is backed by the private equity firm H.I.G. Capital, which acquired the company in 2018.