BlueHalo appoints new CTO from one of its acquisitions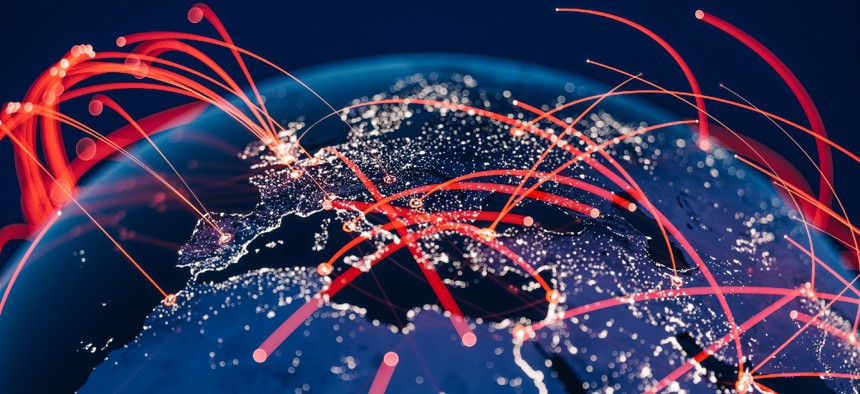 BlueHalo's new chief technology officer is known to the company as he joins through one of its most recent acquisitions.
BlueHalo has promoted a former CEO of a business it acquired over the summer to be chief technology officer for the company.
Dr. Vikram Manikonda will officially start in the CTO role on Jan. 1 and lead efforts to define the vision and path for technology development across BlueHalo's business segments and internal labs organization, the company said Wednesday.
He will lead both BlueHalo's science and technology council and the company's independent research-and-development program while reporting to CEO Jonathan Moneymaker.
Most recently, Manikonda was CEO of Intelligent Automation and led that company's sale to BlueHalo in August.
His key focus areas there included research and product development strategy as the company built business areas around robotics, motion description languages, air traffic management, automation, and data analytics.
BlueHalo is backed by private equity firm Arlington Capital Partners and concentrates the business on technology areas viewed as those that will shape modern warfare.