Anser acquires technical analysis firm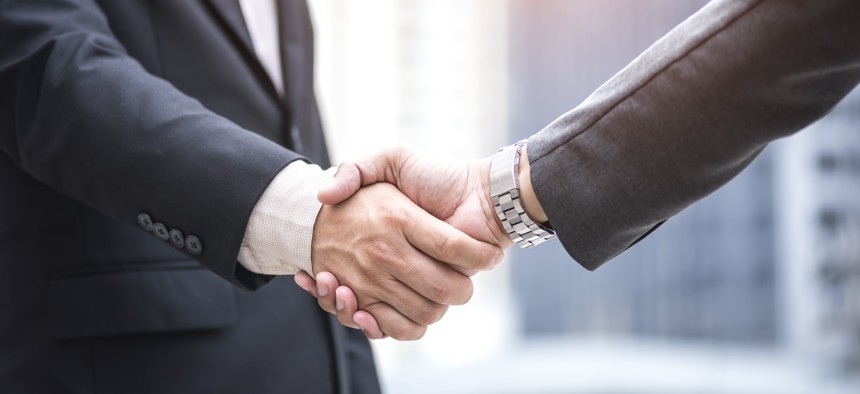 Anser, a nonprofit research firm, acquired InTech, in a move that brings more support for acquisition programs and other management support services.
The nonprofit research firm better known as Anser has acquired InTec, a provider of technical analysis and management support services to government agencies.
Analytic Services did not disclose terms of the transaction in its announcement Thursday. InTec concentrates its work on acquisition programs, risk assessments, workforce management, project management and other functions.
Some of InTec's customers include the Defense Intelligence Agency, National Geospatial-Intelligence Agency, National Reconnaissance Office, Office of the Director of National Intelligence, the Homeland Security and Defense departments, plus several components of the Army.
Falls Church, Virginia-headquartered Anser made the acquisition to broaden its status as a public service nonprofit that offers systems engineering and integration, intelligence operations, mission assurance, and program management support in the fields of national security, homeland security, and public policy.