Judge rules against Blue Origin in lunar lander lawsuit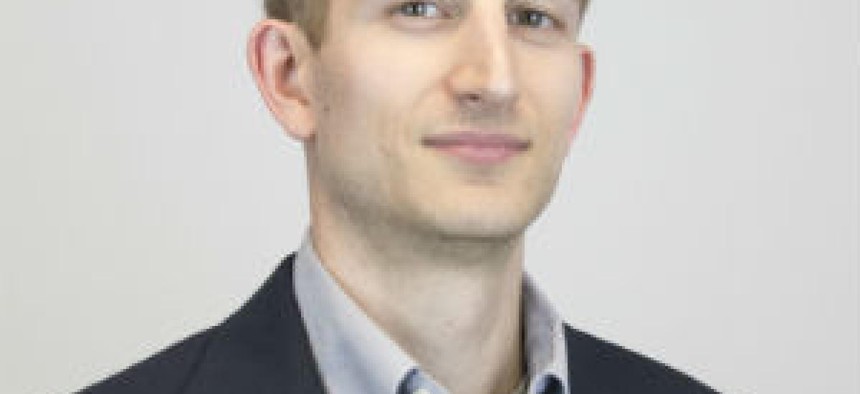 A federal judge rules Blue Origin's lawsuit cannot go forward regarding NASA's selection of SpaceX for a $2.9 billion contract to build the next-generation lunar lander.
A federal judge has ruled against Blue Origin in the company's lawsuit over NASA's selection of SpaceX for a $2.9 billion contract to build the next-generation lunar lander.
That full ruling is sealed, but a one-page filing posted Thursday said Judge Richard A. Hertling granted the federal government's motion to dismiss the Blue Origin lawsuit filed in August. Proposed redactions from Blue Origin and NASA are due to Hertling by Nov. 18 for a public version of his ruling.
What the ruling does do is free up NASA and SpaceX to proceed on the Human Lander System program awarded in April, but subject to a stop-work order since the protest cycle began subsequent to that.
Jeff Bezos' Blue Origin went to the court with its protest after the Government Accountability Office in July rejected the challenges filed by that company and Dynetics.
More specific to Blue Origin, the company claimed NASA "disregarded key flight safety requirements" during the source selection process.
All three companies vying for the contract were required to include a flight readiness review before launching each element of the lander systems and SpaceX did not, Blue Origin argued.
But GAO's response said there was no evidence that anyone in the competition would have adjusted their proposals if they knew NASA would wave that requirement for flight readiness reviews.
GAO also rejected Blue Origin's contentions over the pricing aspects and how NASA negotiated that element with SpaceX. The agency was both within its rights to conduct the negotiations and opt for a single winner over more than one, GAO said.
Elon Musk's SpaceX will provide its Starship rocket to deliver astronauts to the moon in support of NASA's Artemis missions, which seek to have humans on the lunar surface by 2024.
In a Twitter post Thursday, Bezos indicated Blue Origin will not appeal the ruling. No word on whether his $2 billion subsidy offer to NASA is still up for consideration.
Not the decision we wanted, but we respect the court's judgment, and wish full success for NASA and SpaceX on the contract. pic.twitter.com/BeXc4A8YaW

— Jeff Bezos (@JeffBezos) November 4, 2021
Blue Origin's full statement to WT in response to the ruling
Our lawsuit with the Court of Federal Claims highlighted the important safety issues with the Human Landing System procurement process that must still be addressed.
Returning astronauts safely to the Moon through NASA's public-private partnership model requires an unprejudiced procurement process alongside sound policy that incorporates redundant systems and promotes competition.
Blue Origin remains deeply committed to the success of the Artemis program, and we have a broad base of activity on multiple contracts with NASA to achieve the United States' goal to return to the Moon to stay.
We are fully engaged with NASA to mature sustainable lander designs, conduct a wide variety of technology risk reductions, and provide Commercial Lunar Payload Services.
We are also under contract with NASA to develop in-situ resource utilization technology, lunar space robotics, and lunar landing sensor collaboration including testing on New Shepard.
We look forward to hearing from NASA on next steps in the HLS procurement process.