DOD starts to develop inspector general IT contract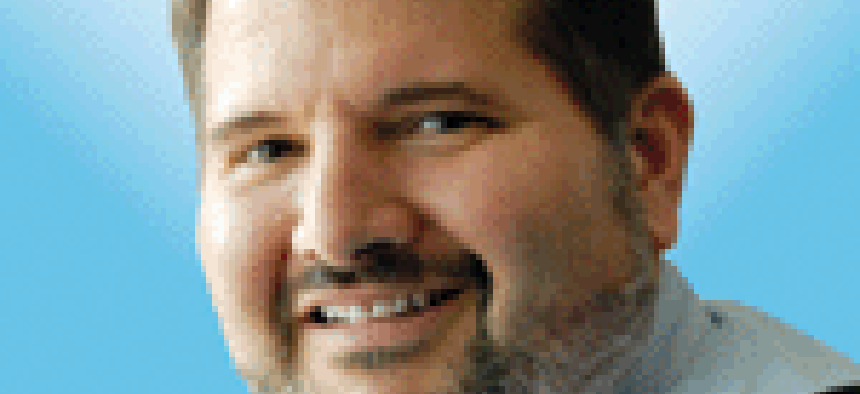 The Defense Department is starting to develop an IT support contract for the inspector general's office.
The Defense Department is looking to bolster the IT capabilities of the inspector general's office.
A new sources sought notice explains how DOD is looking to see if there are small businesses that could provide the services. If enough small businesses respond and they have the right capabilities, the contract will likely become a small business competition.
The contract will cover networks and IT support services such as maintenance and operations, installation, and support for IT systems and communications for 1,800 users in the DOD IG's office.
Because of how the IG operates independently, it needs the full spectrum of IT support services -- network security, infrastructure, enterprise architecture, information governance and business system development. The IG also will need unified communications, asset management, project management, budget and help desk.
The IG's office also provides applications and services to the armed services and combatant command IG offices. This contract will support that work as well.
Respondents to the notice should describe their experience and capabilities in the following areas:
Systems design and engineering support
Application development
Cybersecurity
Enterprise architecture
Data visualization and dashboard services
Original Equipment Manufacturer proprietary product engineer for commercial tools -- Vormetric, TeamMate, Cloudera, Tableau, Footprings, F5, Forcepoint and others.
Defense Case Activity Systems, Enterprise
Potential bidders will also need a Top Secret Facility Clearance and be a Microsoft Gold Partner.
Responses are due Oct. 28.