CGI Federal realignment sees new unit created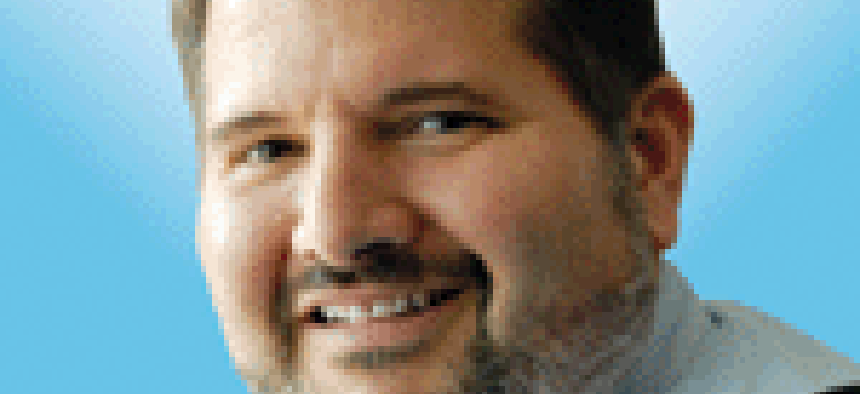 CGI Federal has reorganized the structure of its business in a move intended to better meet the priorities of government customers and increase collaboration across the company.
More senior talent have joined CGI Federal, which said it also created new horizontal practices to integrates advisory services and emerging technologies. CGI Federal also wants to focus on using best practices from both the public sector and commercial markets.
"This evolution of talent deployment strengthens CGI Federal's ability to advise and execute on tomorrow's challenges as federal agencies evolve in their digital transformations and system modernizations," said Stephanie Mango, president of CGI Federal in a company press release.
The new structure has seven components:
Civilian – Led by Alisa Bearfield, senior vice president.
Defense, Intelligence and Space – Led by Tim Spadafore, SVP.
Health and Social Services – Led by Steve Sousa, SVP.
International Affairs – Led by Jason Dee, SVP.
National Security and Justice – Led by Clay Goldwein, SVP.
Regulatory – Led by Stefan Becker, SVP.
Consulting, Applications, Solutions, and Technology (CAST) practice – Led by Kenyon Wells, SVP.
CAST is the new practice created by CGI Federal to leverage the company's customer knowledge in its advisory services around immigration, space, sustainability, health, public services, law enforcement, intelligence, supply chain and back office management.