VTG nets Navy hypersonics win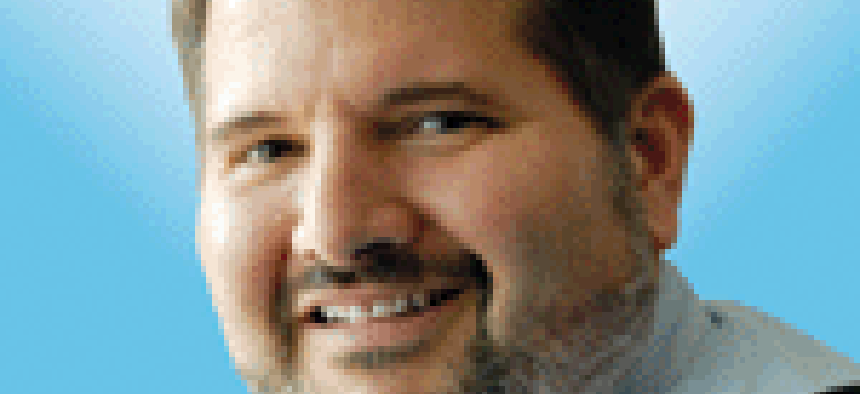 VTG has won an $11 million contract with the Navy Strategic Systems Programs organization for engineering services to support that branch's hypersonic strike capability.
While not a huge contract award dollar-wise, the win comes in a strategic growth area for VTG. Hypersonic weapons deliver their payloads at several times faster than the speed of sound. They are consider the next front weapons development, both for the U.S. and its near-peer adversaries.
Hypersonics are one of four growth pillars VTG has been building around. The other three are C5ISR, IT modernization, and unmanned and undersea warfare.
VTG will support the Conventional Prompt Strike Program Office with research-and-development expertise, systems engineering, test planning and test engineering, logistics, and other programmatic and technical services.
"We recognize the importance of hypersonic technologies as a deterrent to near-peer competitors, and we are proud to be a key member of the growing hypersonic industrial base," said VTG CEO John Hassoun.
The Conventional Prompt Strike Program Office is tasked with developing a hypersonic conventional weapon that can strike a variety of targets from long range. The missile, which is comprised of a hypersonic glide body and a two-stage booster, will fly at speeds exceeding Mach 5 and be launched from both surface ships and submarines, VTG said. The goal is to begin deploying the missile on Virginia-class attack submarines by fiscal 2028.
The contract is one of a series of Navy wins for VTG that support distributed maritime operations. Other awards include a contract to integrate a laser device on destroyers, and another contract to support digital transformation efforts.