DARPA unmanned ship work moves forward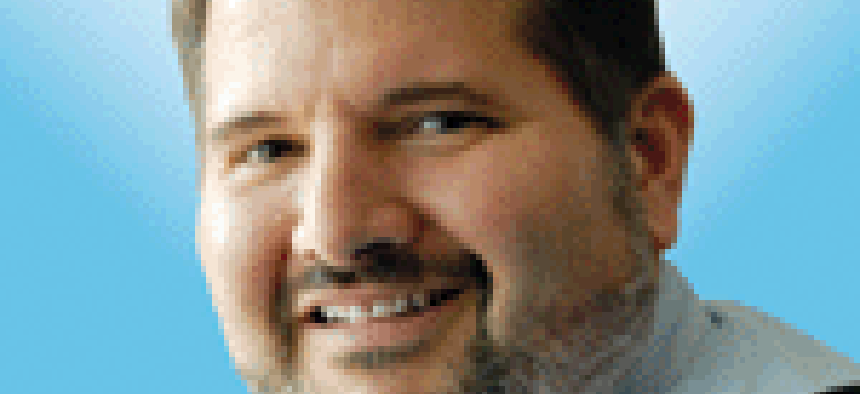 DARPA is making progress on a program it calls No Manning Required Ship, making a second award to Serco Inc. to continue developing a design for the ship.
While the Federal Procurement Data System pegs the value of the contract at $7.7 million for Phase 1A and the recently awarded Phase 1B portion of the contract, this is precisely the kind of design work Serco wanted to pursue when it acquired Alion's naval architecture business in 2019.
A rendering of the NOMARS unmanned surface vessel concept; courtesy Serco.
Other companies also are in the mix include Autonomous Surface Vehicles LLC, a division of L3Harris; Gibbs & Cox, a naval architecture firm acquired by Leidos; Barnstorm Research Corp.; and TDI Technologies.
It's unclear which of the companies has made it to the second phase besides Serco.
Known as NOMARS X-Ship, the DARPA program is exploring novel surface vessel designs using what Serco called a "clean sheet refresh." The NOMARS vessel will have no onboard sailors and will need to operate for long periods of time.
The vessel will eventually replace larger and more expensive ships, Serco said.
One goal is to lower the Navy's cost per mission hour with a reduced platform size and the ability to extend the reach of larger, manned vessels.
"Able to observe and contest large swaths of the mission space, USVs could enable virtually embarked warfare commanders to be everywhere at once," Serco wrote. "A fleet comprising these smaller, yet capable autonomous platforms are anticipated to yield an increase in deployed capabilities with a reduction in mission cost, operational constraints, and risk to human life."
To pursue this work, Serco is drawing on the Alion acquisition as well as Alion's 2005 acquisition of John J. McMullen and Associates.