Booz Allen challenges counter-drone award that went to Leidos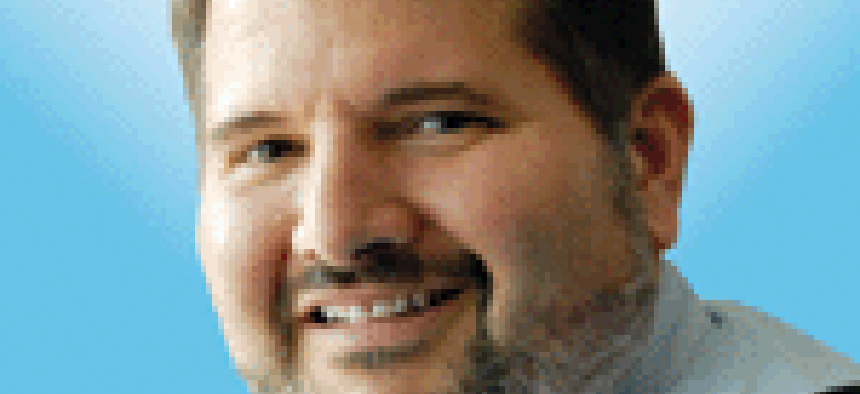 Booz Allen Hamilton is objecting to an $82.7 million contract awarded to Leidos in support of Air Force efforts to counter unmanned aircraft.
Booz Allen Hamilton is objecting to an award that went to Leidos to support Air Force efforts to counter unmanned aircraft.
Under the $82.7 million task order contract, the Air Force is looking for systems engineering and integration services. The contract was competed under pool 3 of the GSA OASIS vehicle.
The order supports what the Air Force calls "counter-small unmanned aircraft systems engineering and integration" efforts.
Booz Allen is arguing that if the evaluation had been done properly, it would have been picked over Leidos. The Government Accountability Office says it will have a decision by Dec. 2.
As a task order, there isn't a lot of publicly-available information on the award. But this Defense Department document describes the challenge the Air Force and the other services face because of the exponential growth in unmanned aircraft.
That threat is two-fold. One side sees direct threats posted by nations, terrorists and criminals. The other side covers unintentional actions by negligent and reckless operators.
DOD is looking at a three-part strategy it calls, Ready the Force, Defend the Force and Build the Team. Each has their own set of supporting goals.
Ready the Force includes maximizing current counter unmanneddrone systems and adopting a risk-based approach.
Defend the Force looks for more joint capabilities and operations concepts and doctrines.
Building the Team focuses leveraging existing relationships and creating new partnerships to meet emerging challenges.
You don't have to look too hard around the market to realize that Booz Allen and Leidos aren't the only ones pursuing counter-drone opportunities. This isn't a big contract when you are the size of Booz Allen or Leidos, but is an important and growing market area.