What Northrop makes of Bezos' offer to subsidize NASA moon lander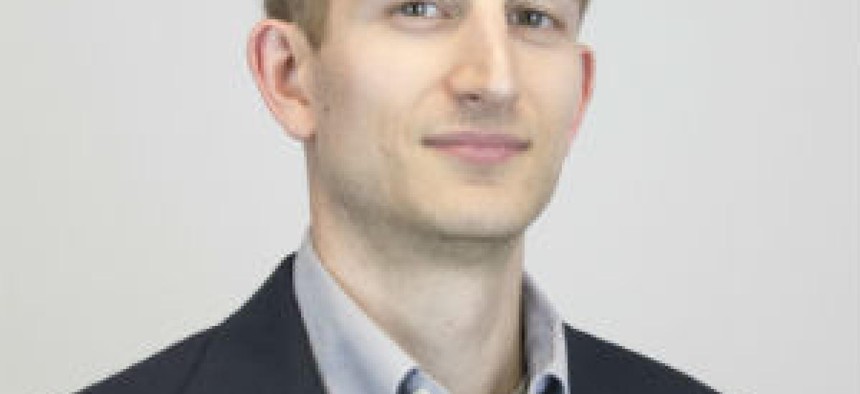 Jeff Bezos caused a stir earlier in the week with his and Blue Origin's offer to cover any and substantially all losses NASA could incur on its next-generation lunar lander program at around $2 billion.
Which brings up the concept of a loss leader, a pricing strategy where a product gets sold at a price below its market cost to stimulate sales of other more profitable goods or services.
During Northrop Grumman's second quarter earnings call Thursday, one analyst representing institutional investors asked CEO Kathy Warden what she makes of Bezos' proposal to NASA and the idea of adopting a loss leader approach in space.
Before sharing her answer, first the context to remind: Northrop and Lockheed Martin are subcontractors to Blue Origin's "National Team" that vied for the contract to build the lander and help return NASA to the moon.
SpaceX came out as the single winner of the $2.9 billion contract in April even though NASA's original intention was to make two awards. The Elon Musk-run SpaceX offered a price substantially lower than Blue Origin and Dynetics, both of which are protesting NASA's decision.
Now to how Warden sees it, particularly given Bezos' own ambitions for Blue Origin and how Northrop sees itself in the broader space market's landscape.
"When we lead an effort, we will choose to make sizable investments to protect that program and increase our probability of a win over its life because of the advantage that you get when you are the leader on the effort, and that's exactly what Blue Origin is doing," Warden said on the call. "It's important to also note that the business case for Blue Origin extends well beyond the NASA program as they think about their aspirations for commercial space travel."
Whereas for Northrop, the national security area is its main knitting when it comes to space but civil domains such as exploration are also blended into what the company sees as its fastest-growing segment.
But Warden also noted the business case assessment Northrop goes through in determining whether to lead, be a part of or even participate in a space opportunity at all is not completely different from Blue Origin.
"We've come to different answers in terms of what our contribution should be to the overall program financials," Warden said. "That's expected in any good partnership that you lay out the clear expectations of each party, but also the benefits to be gained by each party and aligning those expectations for financial investments."
Falls Church, Virginia-headquartered Northrop boosted its space segment's revenue outlook for this year from around $10 billion to a range of $10.3 billion-to-$10.5 billion. The company lifted overall revenue guidance to between $35.8 billion and $36.2 billion, up from the prior $35.3 billion-to-$35.7 billion range.
On the bottom line, Northrop now sees the space segment's operating margin for the year hitting 10.2-to-10.4 percent and the company's overall at 15.5-to-15.7 percent.
Like how General Dynamics put it Wednesday, Northrop has also mentioned the global computer chip supply shortage as a macro factor the company is attempting to get a handle on.
Chief Financial Officer David Keffer said that Northrop is able to make use of its own chip foundry if need be and where appropriate. But Northrop also leans into the same supply chain everyone else does, given how much of everything in the world runs on computer chips.
"On the semiconductor side, in certain areas and pockets, we've extended lead times, but nothing we haven't been able to mitigate broadly by partnering with our suppliers, by sharing demand signals well in advance and being in tight communication with those in the challenging pockets of that semiconductor community," Keffer said.