NCI protects its turf with CMS win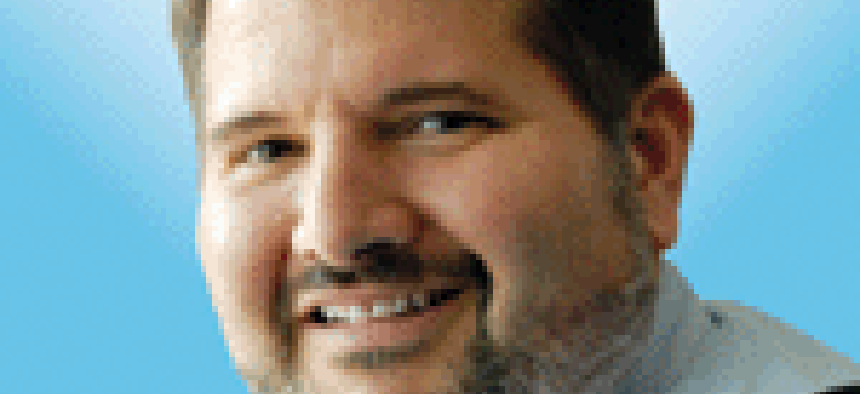 A $21 million win may not be large but the message about its legacy speaks volumes.
NCI Information Systems has protected a decades' long relationship with the Centers for Medicare and Medicaid Services by winning a professional services contract for appeals management.
The company has supported CMS' Office of Hearings and Inquiries for 20 years and will continue to review Risk Adjustment Data Validation, or RADV appeals, and provide administrative management of the Medicare Geographic Classification Review Board applications and cases.
"By leveraging our deep understanding of the agency's processes, together with our decades of success in developing effective data management solutions, we look forward to providing CMS with insights that are defensible, accurate and timely," said NCI CEO Paul Dillahay in a release.
The contract has one base year and four option years. NCI will provide intake, preliminary review, support of hearing logistics, appeal adjudication recommendations, and disposition support as part of CMS' processing of RADV appeals.
Other areas where NCI is supporting CMIS include the Comprehensive Error Rate Testing contract and the Payment Error Rate Measurement (PERM) contract. For 20 years, NCI has also worked under the CMS Center for Program Integrity and the CMS Office of Financial Management contracts.