Accenture's federal arm to acquire Novetta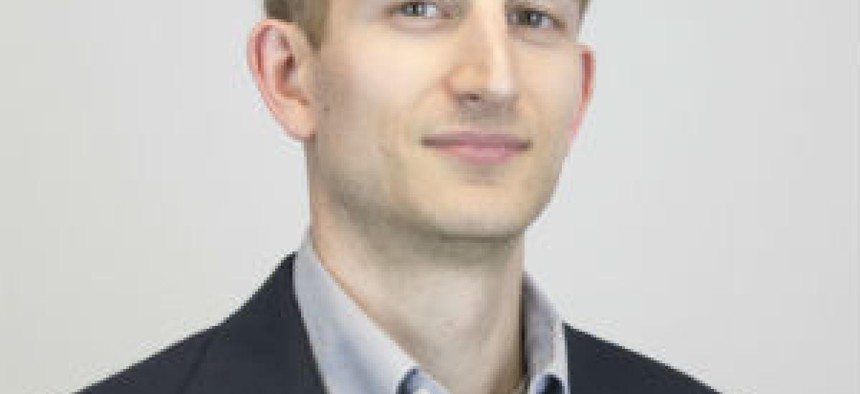 Accenture's subsidiary focused on the U.S. government market has agreed to acquire Novetta in an effort to add more work with federal agencies in areas such as machine learning, cybersecurity and cloud engineering.
Terms of the transaction announced Tuesday were undisclosed, but Accenture Federal Services said its workforce will grow to approximately 12,000 employees with the addition of 1,300 staffers of Novetta.
In a Jan. 25 report on Novetta, credit ratings agency Moody's Investors Service estimated revenue at slightly above $335 million for the 12-month period ended Sept. 30, 2020 and a double-digit EBITDA margin (earnings before interest, taxes, depreciation and amortization).
McLean, Virginia-headquartered Novetta's backlog was at about $900 million heading into 2021 and has a "high degree of labor specialization within the data analytics services niche of the U.S. intelligence community," Moody's analysts wrote then.
Accenture touted the Novetta employee base as including software developers, data scientists and specialists in areas such as machine learning, cyber, cloud computing and information exploitation.
In this deal for Novetta, Accenture sought a company that applies new technologies and techniques to help agencies use data in their decision-making processes.
"Novetta will bring expanded capabilities, broad client relationships, and unique assets that complement our work in the national security sector and add greater scale to our digital capabilities," Accenture Federal Services CEO John Goodman said in a release.
"They will provide new growth opportunities for our people, enable expanded capabilities for our customers, and allow us to accelerate our growth trajectory," added Novetta CEO Tiffanny Gates.
The sale of Novetta represents an exit by The Carlyle Group, which first acquired that company in 2015 from fellow private equity firm Arlington Capital Partners.
Arlington Capital formed Novetta in 2012 through a merger of two portfolio companies.
Novetta completed one acquisition of its own with Carlyle's backing last year in the purchase of WaveStrike to create a new division focused on software engineering, data analytics and technology solutions.