Where Veritas wants to cast its new $1.8B net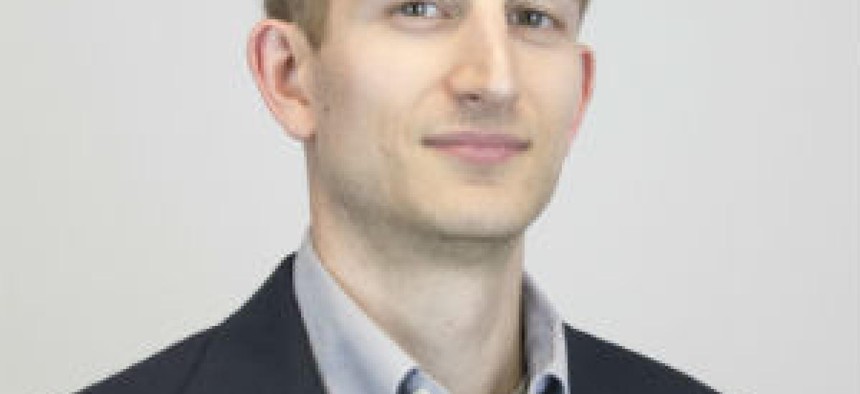 Veritas Capital is preparing to close on acquisitions of two publicly-traded companies in quick succession and also eyeing other opportunities for more deals of smaller sizes.
The New York City-based private equity firm said Tuesday it has completed fundraising on a $1.8 billion "Vantage Fund" that will focus on the middle market and closed at its hard cap.
Such transactions require fewer amounts of equity capital than larger investments of Veritas' flagship vehicles, including its seventh fund that closed in late 2019 with $6.5 billion in commitments.
Government contractors are not the only focus area for Veritas. The firm broadly looks at government-influenced markets with a heavy technology component to include health care, education, software, communications and energy.
"This inaugural dedicated fund will harness our deep track record, highly synergistic, integrated investment platform and time-tested approach to value creation," Veritas CEO Ramzi Musallam said in a release.
"The Vantage Fund is a natural expansion for us and will enable us to further leverage technology to make a positive impact and support the growth of more businesses across the vital areas of our target industries."
For Veritas, the completion of this fundraising effort comes as the firm gets ready to acquire Cubic Corp. for $2.38 billion in cash and as Perspecta shareholders have approved its acquisition by Peraton, a Veritas platform.
Peraton will more than double in size to around $7 billion in annual revenue with Perspecta in the fold, which comes on top of the combination with the former Northrop Grumman IT services business that completed in February.
The Northrop piece of that equation alone tripled Peraton to nearly $3.4 billion in annual revenue.
When all is said and done: Veritas' portfolio of government contractors will exceed $10 billion in annual sales. But from their vantage point: there is always more to find.