Raytheon offers upbeat forecast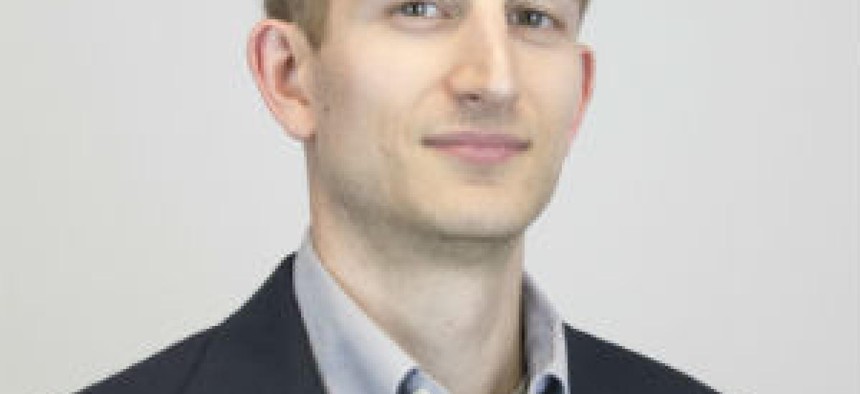 Raytheon Technologies as the world knows it today officially opened for business in early April of last year, just as the world was in the early stages of the coronavirus pandemic.
The company also had a very stark outlook for itself and the overall commercial aerospace market at the time.
One year later: the vaccines are rolling out and the company is hopeful of a recovery for its commercial aerospace business that was significantly disrupted by COVID-19 ever since.
During Raytheon's first quarter earnings call with investors Tuesday, executives conceded their revised and slightly more upbeat sales outlook for the year remains contingent on the pace of vaccines being taken and passenger travel continuing to tick up.
"While it is still early in the year, the rate of vaccine distribution and signs of travel recovery within key domestic markets, specifically the U.S. and China, are better than what we expected just three months ago," CEO Greg Hayes told analysts, adding the daily air travel passenger numbers this month so far are double over what they were in January.
The company now sees full-year revenue of $63.9 billion-to-$65.4 billion, which suggests organic growth of between 1 and 3 percent. Both are nudges up from the low end of prior ranges, respectively $63.4 billion and flat.
Raytheon bids farewell to long-time leader
Tuesday's call also saw Hayes give a farewell message to the retiring Tom Kennedy, the soon-to-be former executive chairman of the board of directors and CEO of "old" Raytheon before the merger of that company with United Technologies Corp.
"It was just over two years ago that Dr. Kennedy called me to suggest that we merge our two companies. He could see then that in combining our talent, technologies and capabilities, that we would have the breadth and scale to meet any challenge in aerospace and defense," Hayes said.
"Little did either of us realize then of course how quickly a global pandemic would put that value proposition to the test, and yet here we stand today one-year post merger.
"We've made substantial progress not only in integrating the two heritage companies, but also in managing through an unprecedented downturn in commercial aerospace, all the while identifying new technology synergies and establishing an operational rhythm that allows us to meet many of the goals sooner than we had expected just about a year ago.
"So I want to thank Dr. Kennedy for his leadership, partnership and stewardship throughout this merger and congratulate him on a distinguished 38-year career with Raytheon. We wish you well, Tom."
But the defense side of Raytheon remains a similar story that it has been for 13 months. Hayes highlighted to analysts the company's roughly $65 billion defense backlog as of the quarter's end.
Raytheon is recognizing cost synergies from the merger. Hayes told analysts that number is $440 million so far and the company has raised its expectation to $1.3 billion in savings from the prior $1 billion outlook, though he added they "don't think we're done yet" on that four-year synergy effort.
"The biggest opportunities we still have are on the digital front, where we have a lot of work to do to reduce the number of data centers," Hayes said. "We just made a big investment to try and reduce the data centers from more than 30 to less than a dozen."
"We're also working on the digital thread: how do you connect everything from product development, through operations, supply chain and sustainment," he said.
Hayes cautioned the effort will be a complex undertaking for Raytheon's 178 manufacturing facilities around the world, all of which the company wants to eventually be on a single common operating system. Hence this other comment from Hayes regarding synergies: "It's too early to declare victory."
More details to come from Raytheon at a May 18 investor day. They have a four-hour program planned.