How Teresa Carlson signed off from AWS and introduced her successor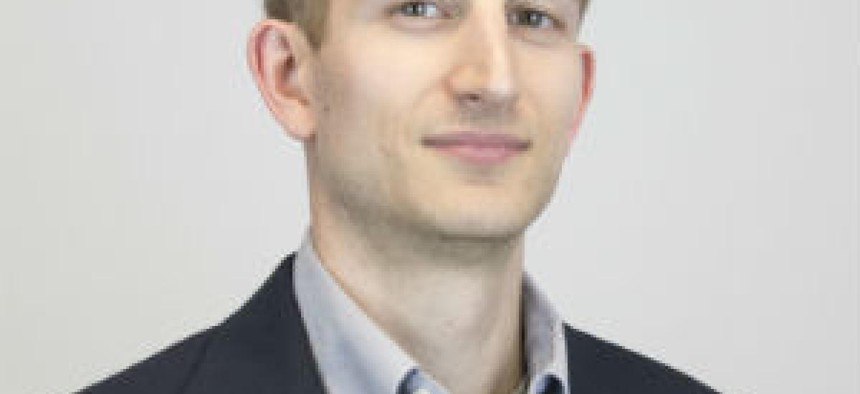 Amazon's flagship cloud summit for public sector customers always begins with a keynote from Teresa Carlson and this year was her last, so she used the (virtual) stage with to pass the baton to her successor.
The idea of someone else other than Teresa Carlson being in charge of Amazon Web Services' public sector business still is taking some time to wrap our heads around if we are being honest.
But given how this year's AWS Public Sector Summit Online is her last as an Amazonian, it also represented a handing over of the reins to her successor Max Peterson as she prepares to join Splunk on Monday as president and chief growth officer.
Her traditional keynote to kick off this flagship event of Amazon's cloud computing segment was thus a mix of looking back over the public sector's journey since she founded it in 2010 and also looking ahead.
A look at the AWS of today paints a pretty clear picture. No financial figures regarding public sector are given, but that unit certainly was a main cog in the record $45.4 billion in revenue AWS posted last year and points to the cloud being Amazon's earnings machine.
AWS itself was founded in 2002 and the cloud hosting service began to be offered four years later. Another four years after that came the hire of Carlson to start the public sector business.
"We started the business with a firm belief that the public sector should have access to the same innovative technologies as any of the world's most exciting startups and the most successful enterprises," Carlson said in her prerecorded keynote.
Peterson, formerly vice president of international public sector sales for AWS, will take the mantle of keeping the company at the top of the cloud leadership food chain and finding new avenues of growth.
That is certainly in keeping with Amazon's overall approach its soon-to-be CEO Andy Jassy once described as "trying to build relationships and businesses that outlast all of us in this room."
Peterson said in his portion of the keynote that AWS' approach of "continuing to drive innovation in the public sector and striving to make the world a better place" remains unchanged as the government cloud market itself continues to show signs of growth, or at least increased desire by agencies.
Not a word from either Carlson or Peterson on what's up with that defense cloud contract called JEDI, which remains tied up in court and a win for industry rival Microsoft at least on paper.
Nothing either about the intelligence community's C2E commercial cloud contract that AWS and Microsoft were chosen for late last year alongside Google, IBM and Oracle.
But Peterson did mention how AWS can support "across the full range of government data classifications including Top Secret" -- a nod to agencies in the defense and intelligence communities that are undertaking or eyeing a cloud migration.
AWS' win of the $600 million CIA C2S cloud contract in 2013 made the company even more of a major player in the federal market given the significance of that particular agency adopting that particular technology.
What of the significance in seeing a new leader in charge of AWS' public sector shop? It certainly is a big deal.
But for AWS itself? Just go back to what Jassy said to get the answer.