Cubic bidding war highlights the value of certainty over price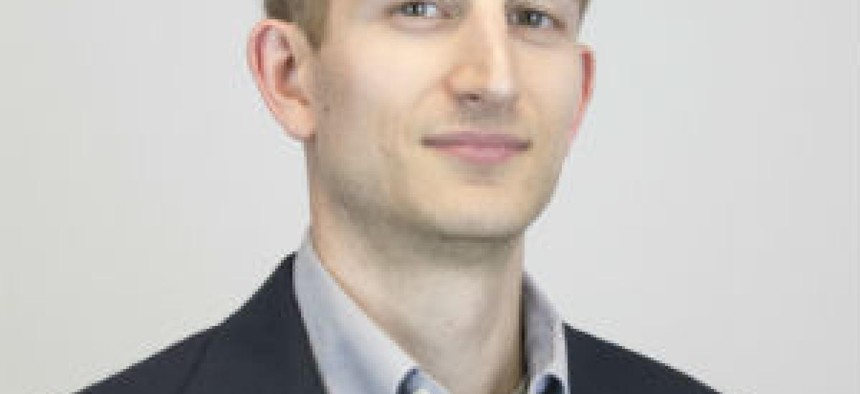 If we learned anything from the race to buy Cubic Corp., then it was how the defense and transportation company was not afraid to put the heat on both of its suitors when needed, but we also learned how deal structure and certainty can also be a deciding factor.
From Cubic's standpoint, it worked out given how both bidders increased their offers at almost each turn in the competition. Private equity Veritas Capital and activist hedge fund Elliott Management (again) won out over their rival in Singapore Technologies Engineering.
But the eventual winners of the race also applied some heat to San Diego-headquartered Cubic in the final days of the process, according to new regulatory filings released Tuesday by the company.
Thanks to ST Engineering's public statements, we now know that the foreign-based entity was mainly interested in Cubic's transportation business.
ST Engineering would then sell the defense product segment to another investment group. We also learned that ST Engineering's partner was Blackstone.
What we did not know in full detail until this latest filing was how Veritas and its activist hedge fund partner in the bid responded to ST Engineering's public bids for Cubic.
On March 22, ST Engineering bid $2.41 billion in cash, or $76 per share, for Cubic.
Five days after that: Veritas and the Paul Singer-led Elliott fund, raised their offer from the initially agreed-upon $2.21 billion cash price to $2.28 billion. That amounted to an increase of $70 to $72 per share.
But Veritas and Elliott had one big condition for its increased bid sent in on a Saturday evening: Cubic had to take it by 10:30 p.m. Eastern time on Monday, March 29 or else they would walk away entirely. A second bid from Veritas increased bid to $2.34 billion, or $74 per share, sent to Cubic early on Monday included a not-so-gentle reminder of that deadline, described in the filing as an "automatic termination."
As that took place, so did the discussions between Cubic and ST Engineering that included exchanges of draft language in the proposed transaction agreement both sides felt they should have.
Cubic wanted certainty that ST Engineering could get through the regulatory approval process without any big hurdles. ST Engineering wanted more flexibility to not pay certain termination and other fees to Cubic if those big hurdles were too much.
That back-and-forth also included yet more increased bids by ST Engineering, including its last offer of $2.47 billion in cash at $78 per share.
Cubic's board of directors met on March 29 to discuss its options and told CEO Brad Feldmann to push both bidders for raised offers. He was also told to tell ST Engineering to improve its approach on the timely closing of a transaction and put more certainty into how such a deal would complete, including on the regulatory front.
Veritas and Elliott responded with an offer of $2.38 billion at $75 per share. They said "no" when asked to consider a bid of $2.41 billion at $76 per share, but "yes" to letting the Cubic board discuss that offer the next day on March 30.
ST Engineering's response was likewise "no" to the question of an increased price, but "yes" on some of the other items on regulatory mitigation strategies.  The answer was "no" on whether to agree on a broad termination fee if regulatory approvals were not obtained within nine months of agreement on a transaction with Cubic.
March 30 was decision day for Cubic's board and that refusal by ST Engineering over the fee was a main sticking point. The board discussed remedies available to them if regulatory approvals did not happen.
Veritas and Elliott simply gave Cubic more certainty in the seller's eyes, so the end result the board went with certainty over a higher price.