Heat turns up in the fight to acquire Cubic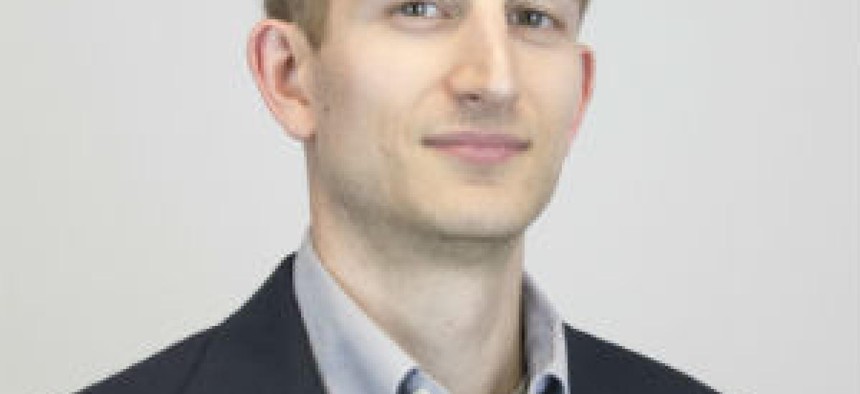 Singapore Technologies Engineering is not giving up in its battle to acquire Cubic Corp. and thwart the competing offer from private equity firm Veritas Capital and the latter's partner.
In a trading update filed Tuesday, ST Engineering confirmed it has raised its offer to $2.47 billion in cash from the $2.41 billion unsolicited bid first announced March 22. That represents an increase from $76 to $78 per share.
Veritas and the private equity arm of activist hedge fund Elliott Management in February agreed to acquire Cubic for $2.21 billion in cash, or $70 per share. ST Engineering then revealed its first unsolicited offer, which Cubic said it would consider and discuss as STE's bid could lead to a superior proposal.
The Veritas-Elliott team increased their offer to $2.28 billion in cash at $72 per share after STE made its intentions public, the Wall Street Journal reported Monday. After that raised bid by Veritas and Elliott, ST Engineering then returned to Cubic with the $2.47 billion bid.
Cubic's board of directors has not changed its recommendation that shareholders vote in favor of the Veritas-Elliott deal announced in February, but WSJ reported the board will meet to discuss the latest bids.
The board of San Diego-headquartered Cubic favored the Veritas-Elliott proposal versus that ST Engineering due to uncertainty over how the latter would navigate the regulatory approval process. A Cubic representative declined to comment.
For ST Engineering, its bid primarily centers around the transportation business of Cubic that makes payment cards and other technology solutions to transit agencies in cities worldwide. STE's plan is to keep the Cubic name and make San Diego the global headquarters of a bolstered smart mobility business.
If ST Engineering ultimately seals the deal for Cubic, the plan is to then immediately sell the Cubic defense business to a unit of global investment firm Blackstone Group that has approximately $30 billion in assets under management.
A Blackstone spokesman confirmed the tactical opportunities unit remains in partnership with ST Engineering on the bid for Cubic.
One of Blackstone Tactical Opportunities' other investments with a government market footprint is Amergint Technloogies, which acquired the former Raytheon Technologies space-based precision optics business unit last year.
ST Engineering is half-owned by Temasek Holdings, a sovereign wealth fund owned by Singapore's national government that differs from others like it for these three reasons: the fund invests mostly in equities, is the full owner of many assets and also pays taxes like other commercial investment firms.
Even with the plans to sell Cubic's defense business to Blackstone, ST Engineering would have to gain approval from the Committee on Foreign Investment in the U.S. if the bid for Cubic does win out.
ST Engineering has said it received CFIUS approval for 11 previous acquisitions of U.S. businesses and three alone in 2019. CFIUS did deny a hostile bid two years ago by Broadcom, then headquartered in Singapore, for Qualcomm over concerns about the former's presence in China.
Upon its acquisition of Brocade in 2017, Broadcom was required to divest that company's portfolio of classified contracts and other sensitive assets to another buyer that eventually became Hitachi Vantara Federal Corp.
ST Engineering's bid for Cubic is subject to a $113 million termination fee in the event that it does not gain CFIUS approval within nine months or if Blackstone breaches its regulatory obligations to STE.
Representatives from ST Engineering and Veritas have not yet responded to requests for comment.