Veritas-backed Peraton to combine with Northrop's IT business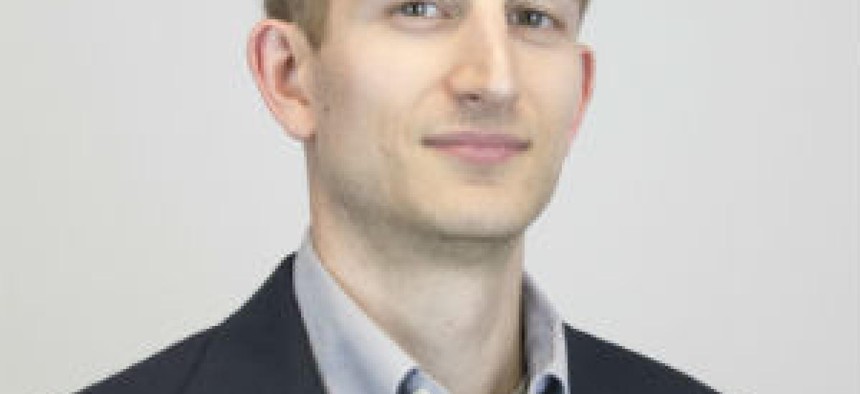 The government market apparently had at least one more megadeal left in it for 2020 with one of its most active private equity firms and a blue chip defense company as the participants.
Veritas Capital said Monday it has agreed to acquire the federal IT and mission support business of Northrop Grumman for $3.4 billion in cash, but that is not where the story ends.
All parties expect to close the transaction in the first half of 2021. Then Veritas plans to combine that business with one of its portfolio companies in Peraton, which the investment group acquired three years ago from another former defense company parent in Harris Corp.
Peraton Chairman and CEO Stu Shea will continue to lead the combined company, which should be at annual revenue in the low-to-mid $3 billion range. Northrop expects the federal IT business to end the year with $2.3 billion in sales, while Peraton is at close to $1 billion on the top line.
The Northrop federal IT business provides services in cybersecurity, data analytics, cloud, mission-critical application development and advanced engineering to agencies in the defense, intelligence, space, civilian and health markets.
Herndon, Virginia-based Peraton's first two deals in a standalone entity took place in 2018 for communications infrastructure outfit Strategic Resources International, then again one year later for space support firm Solers.
Over the past five years, Northrop has realigned its technology services business through several moves and changes in focus with the goal to tie that unit's work closer to the company's core defense technology focus.
The company most recently changed the name of its technology services segment to "Defense Systems," but kept the IT modernization portfolio there in another shift that took effect in January.
Northrop of course acquired Orbital ATK three years ago in a blockbuster deal to double down on pursuits of large space and missile defense programs.
But just like with its defense prime peers, Northrop's decision to sell federal IT business does not translate to an exit from IT as a whole necessarily. The company still has a large cybersecurity business for instance and software is a big part of what they do for the platforms.
Northrop plans to use proceeds from the sale to pay down debt and repurchase shares.